no account? click here.
already a member?
sign in
Helping you get the best out of food and wine...
Do you love food? Do you want to get the best out of your dish? Could you do with a little help getting the right wine to be the perfect match with your food?
We know that the wrong wine served with great food will be a disaster for both. But get it right and you will achieve a release of flavours that will make your toes curl with excitement.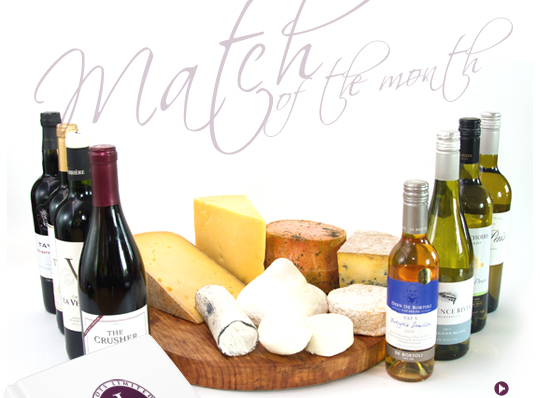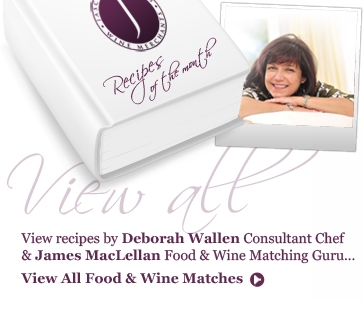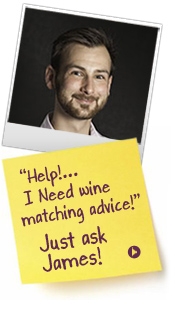 About our Food & Wine Matching Team
Deborah Wallen
Consultant Chef
Deborah Wallen, a leading food product development consultant and fabulous cook, has joined Jascots specifically to team with James MacLellan and complete the circle that is food and wine matching.
Previously, Deborah has been a senior category development manager at M&S, food director at Fresh Italy and Sodexho, head of food at Prêt a Manger, and others including McVities Prepared Foods, Solway Foods and Northern Foods. Creative, commercial and forward thinking, Deborah is a great addition to the team.
James MacLellan
Food & Wine Matching Guru (& Sales Account Manager)
James made the move to Jascots from Marks and Spencer's Head Office wine training & stores team in 2007. He is now our senior sales account manager and our food and wine matching guru.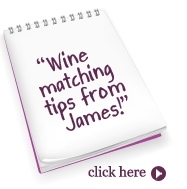 After his latest course at Leith's School of Food & Wine and between his WSET studies, he is now directly supporting our clients with advice in menu and wine list construction, building ever closer relationships and generally making their lives just that bit easier. James is a gifted speaker and a regular host of wine challenges, food and wine dinners and food and wine matching workshops.