no account? click here.
already a member?
sign in
Wine Type White Wine
Vintage 2010
Style Aromatic Whites
Country Australia
Region Western Australia
Grower Name West Cape Howe
Grape Variety Sémillon, Sauvignon Blanc
ABV 12.5%
Closure Screw Cap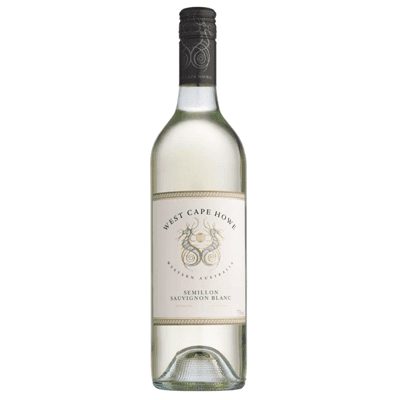 Jascots tasting note...
" Pale lemon yellow, brilliant clarity. Highly aromatic style of wine showing bright citrus fruits, green herbal and subtle tropical notes. Bright flavoursome palate combining the ripe textural elements of Semillon with lighter refreshing Sauvignon Blanc characters. Stone fruit flavours, citrus notes and refreshing acidity combine to give the wine a clean moreish finish. "
Goes great with...
Fish & Shellfish, Canapés & Roast Chicken
Save £15.60 a case
Wine Details PDF
Why you should buy this wine...
Gavin Berry has crafted a supremely pure, elegant wine that combines clean aromatics with beautifully ripe texture - shades of white Bordeaux but with an extra layer of ripeness.
About The Grower West Cape Howe
Located in the Great Southern region of Western Australia, West Cape Howe is one of the most southerly points, rising some 250 metres above the Southern Ocean. It is thought that the first explorers to our coastline were Dutch seafarers in 1627 aboard their 'Fluyt' class vessel "Gulden Zeepaard" (Golden Seahorse). The winery is named after this magnificent landmark. The rugged coastline is home to some stunning beaches and great rock climbing sites.
Premium wine can only come from excellent fruit and it is for this reason that our winemakers dedicate many months leading up to vintage, visiting and monitoring vineyards throughout the Great Southern region - ensuring that only the best parcels of fruit are selected and picked for the West Cape Howe range of wines. The sourcing of this fruit from specific vineyards, and in many cases specific blocks on the vineyard, is one of the most important factors in the production of West Cape Howe wines.
The Winemaking Team is led by one of Australia's leading winemakers - Gavin Berry. Gavin joined the team at West Cape Howe as Managing Director (and chief Friday BBQ cook!) in early 2004 following a successful career at Plantagenet Wines. Gavin entered the wine industry at the ripe old age of 28 when a tour to the Swan Valley sparked an interest in wine making and within a few months found himself working his first vintage!
Sauvignon Blanc
Sauvignon Blanc is a high quality white grape whose spiritual home is France, and more specifically the Loire Valley, where it produces crisp, acidic wines with green and citrus fruit flavours, and a hallmark streak of minerality in the best examples.
In more recent years, the variety has been adopted by New Zealand as their signature white variety, showing concentrated gooseberry, citrus and stone fruit flavours. New Zealand Sauvignon, especially that from the Marlborough region, has become an 'instant classic' and is a must on all good wine lists and home cellars. The variety has also come to prominence in Chile and South Africa and is also a key ingredient in many of the great sweet wines of the world.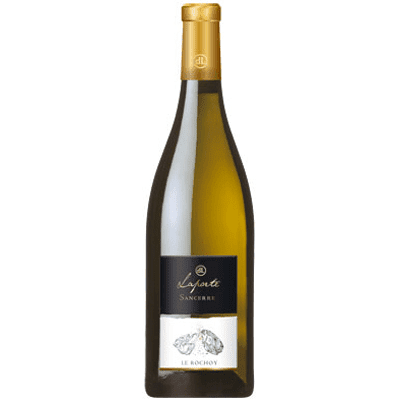 Jascots tasting note...
" A very defined, delineated palate possesses flavours and textures of pure, crushed green apple flesh, slate and wet stone notes, prominent grapefruit and a sensation of cream and silk throughout. "
Goes great with...
Seafood, Roast Chicken & Fish - Creamy
Click For More Info
Save £24.00 a case