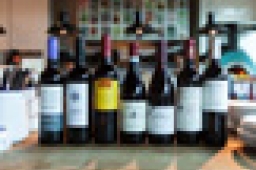 Food Trends Report
Being a specialist supplier to the restaurant trade, we know that our clients are food-led and tend to think of wine second rather than the other way around. However, serving the right wine with the food menu is crucial and therefore we like to stay ahead of the curve by monitoring food and menu trends.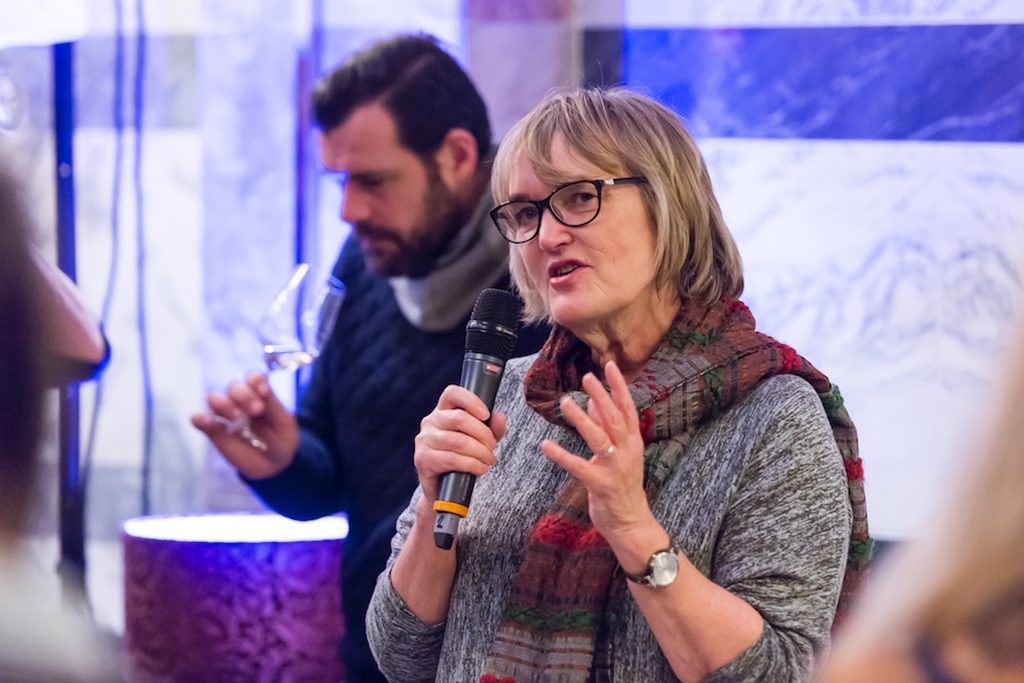 In our latest food and wine matching exercise we examined the hottest upcoming food trends in the on-trade for 2016.
We studied market reports on the subject and canvassed the opinion of our clients to find out what they thought were the latest on-trend styles, ingredients and cuisines.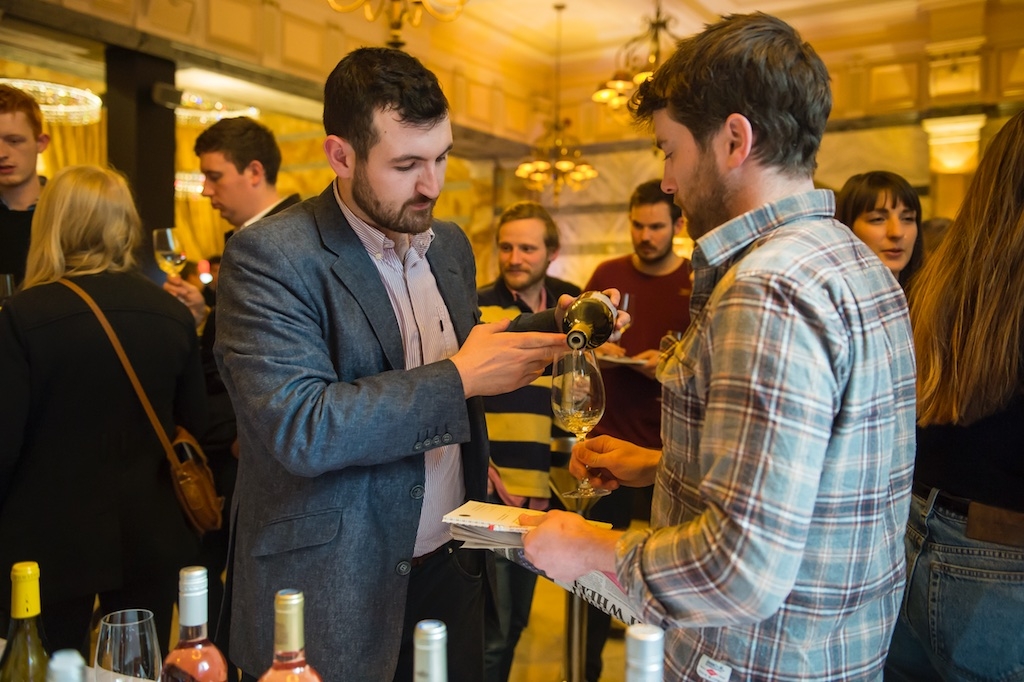 After collating the results, we held a live wine matching session at Boyds Wine Bar & Grill with acclaimed writer Fiona Beckett.
As a result we feel uniquely well-equipped to advise our clients across the hospitality sector on what styles of wine pair best. By tailoring and matching our clients' wine lists to their menus, we aim to help them and their customers make the best choice.
Top food trends:
Barbeque
Vegan
Premiumisation of street food
Mexican food
Ceviche and raw seafood
Middle Eastern foods and flavours

Ceviche "Mexican Style" paired with Efeste Evergreen Riesling
Raw fish dishes have increased in popularity, evolving from the sushi craze to a number of variations. This ceviche dish which was marinated in citrus juice had a bit of spice added, leading us search for a wine that could match the acidity so the dish wouldn't make the wine appear flat, as well as a bit of sweetness to balance the spice. Riesling offers both.  Efeste from Washington in the US, let the dish shine, highlighting the fresh fish while adding pleasant complimentary fruit flavours.

Babaganoush paired with Masut da Rive Friulano
For this vegan dish, we selected a Friulano from the Friuli region in Northern Italy. As our research revealed, there is an opportunity for "new" white varieties with subtle aromatics. Italy, which ranked highly in terms of listings and value, offers a plethora of varieties to explore. This Friulano by Masut da Rive worked well with the dish, crisp and light with hints of peach and pear.

Game Pâté paired with Audaubert et Fils Saumur-Champigny
Another favourite on British menus in line with the seasonal and local trend is game. To match this we looked to the Loire for a wine that could stand up to the powerful flavours of the pheasant and rabbit. The pleasant ripe berry and green bell pepper aromas along with silky tannins in this Cabernet Franc made for the perfect match.

Truffled Mushroom Arancini paired with Damoli Valpolicella
Premiumisation has continued, and the prized truffle has become more popular than ever in the past year, adding a touch of luxury to risottos, soups, mac and cheese, veggies and chips. Think upgraded comfort food- and to boot you can do it for little cost by just adding a touch of infused truffle oil or butter! To match the truffled mushroom arancini (fried rice balls) we again looked to Italy and selected a Valpolicella which stood up to the fried element and complemented the earthy flavours with fresh dark cherry and spice.

Korean BBQ Burger paired with Cairats Montsant
Korean BBQ has gone from niche to mainstream with its sweet and spicy unami flavours fast becoming a menu favourite. To match, we selected Cairats Tempranillo/Garnacha blend from Montsant in Priorat.  The polished tannins and high acidity work well with the beef and liquorice, red berry flavours make for an enticing combination.