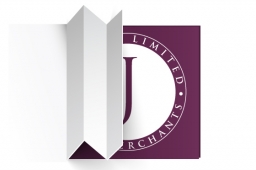 Creating Your Wine List
Your wine list reflects your food, your business and your clients.  The selection and presentation of your list is important commercially and can affect sales as well as the experience of your guests. We can help you to choose the perfect wines for your target market and give expert advice to make the list work hard for your business. Call us to find out how - 020 8965 2000.

Jascots delivers a complete wine list service from selection and design through to publishing. We can advise on the type of wines to offer, the market pricing, the most effective way to segment the list and the sort of language that really drives the customers to purchase.
We're not big on long, unnecessarily complicated tasting notes which aren't relevant to the customer as we'd much rather use language that they understand and entice them to make a more adventurous choice.
For more information about Jascots' wine list creation contact Jascots.
Telephone 020 8965 2000
Email enquiries@jascots.co.uk