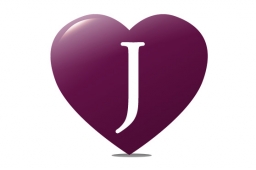 Jascots' Giving
At Jascots we support a number of charities every year including local projects and causes that are close to our hearts. We also like to support the chosen charities of our clients whenever possible.
Each year we write a "giving plan" and we would like our clients to have the opportunity to ask for their chosen charity to be included. In FY 12-13 we received over 450 applications, unfortunately we were unable to support each and every one.
We always intend to concentrate our efforts in those areas where we can make most positive impact and on those causes that directly support our local community. The plan and budget is finalised on the last working day of March and all requests after that date will be considered for the following spring.
If you would like your cause to be considered, please complete the form below explaining your charity and how you think we can help; we will be sure to inform you of our detailed Giving Plan at the beginning of each financial year.