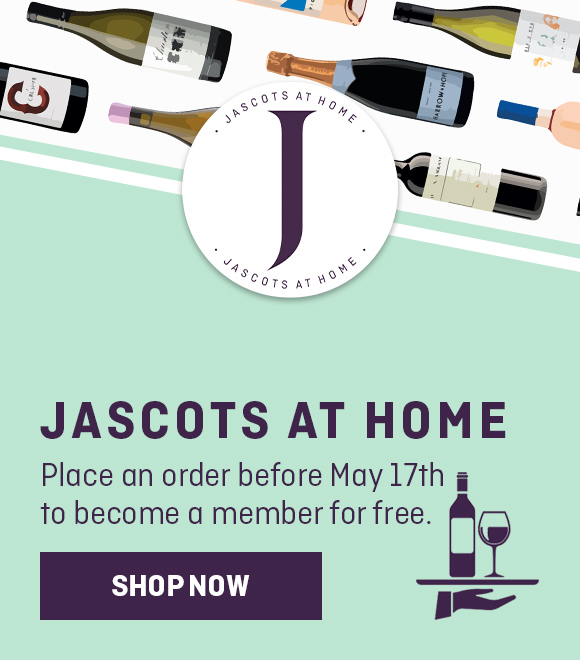 If your main work is in hospitality, whether a restaurant, hotel, catering company or a venue you can apply here for free Membership to Jascots at Home – our Member's only Wine Buying Club.
As a member of Jascots at Home you will be able to buy any and all of our wines, delivered to your door to enjoy in the comfort of your own home. Simply click below, fill out a very short form and we will come back to you to activate your free membership.
Take a look at our FAQs here.