Back to All Wines
Isidore Vineyard Semillon Fieldcraft, Garage Wine Co, Maule Valley, Chile 2019
Chile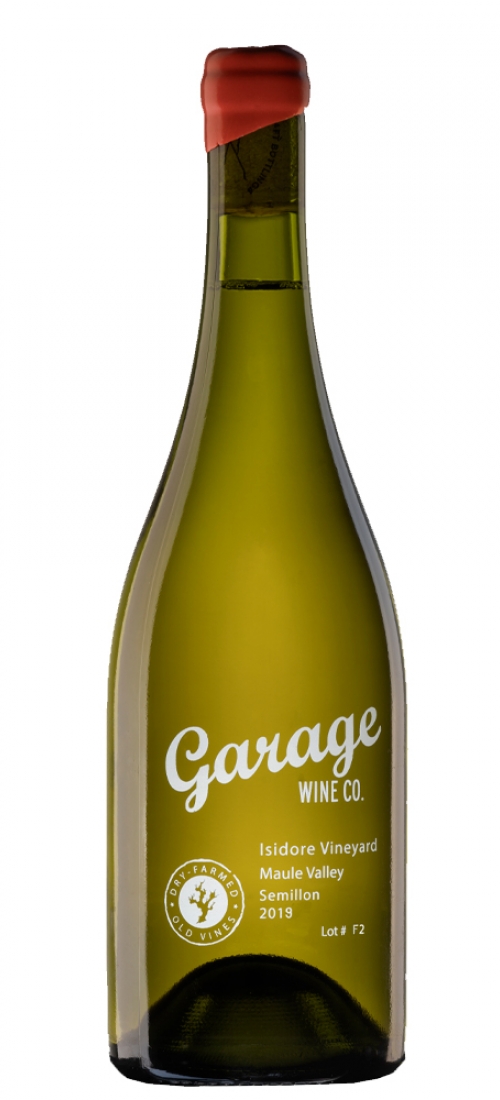 Tasting Notes
This amber hued wine smells of lemon, candle wax and bee pollen with a hint of flor. In the mouth, lemon juice, candied lemon peel and a touch of bee pollen mixed with white flowers and honey (but without sweetness). High acid with faint chalky texture make this a mouthwatering package.
Wine Profile
Wine Type White Wine
Vintage 2019
Style Rich & Complex Whites
Country Chile
Grower Name Garage Wine Co.
Grape Variety Semillon
ABV 13.00%
Closure Natural Cork
Bottle Size 75cl
Allergens Sulphites
SKU GARSEMILL(X6)19
Grower
Garage Wine Co.
Located in the Chilean Mountains, close to the Pacific are a number of vineyards belonging to husband and wife team, Derek and Pilar. The Garage wine company started in the early 2000's when the pair begun casually making wines for their family and friends. After half a dozen vintages, Garage Wine Co. has a global cult following, recognised worldwide as some of the most… Read More
View More Wines By Garage Wine Co.
Grape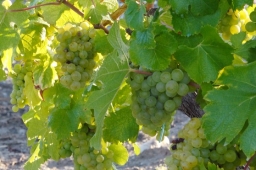 Semillon
Semillon is a golden variety of white grape that has its roots in south west France, and is certainly one of the unsung heroes of the wine-making world. It is a key component of such famous wines as Sauternes, dry whites from Graves and is famous for its unique style produced in the Hunter Valley in Eastern Australia. It lends itself well to sweet and dry wine production… Read More
View More Wines With Semillon Grapes