Back to All Wines
Renacido Vineyard, Cabernet Sauvignon, Garage Wine Co, Maule Valley, Chile 2019
Maule Valley, Chile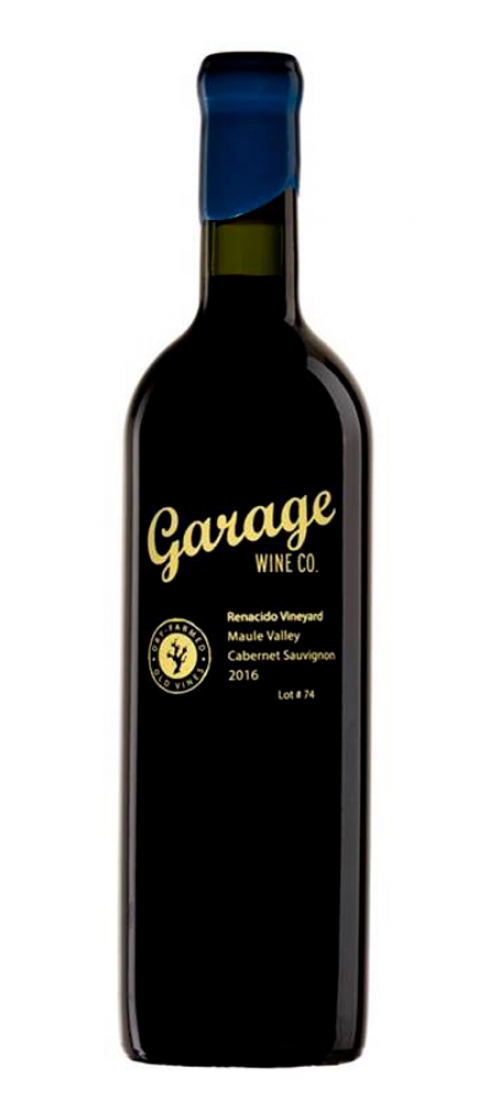 Tasting Notes
Rare bush-head vine Cabernet Sauvignon, shows classic old-world herbal aromas, red fruit brightness and spice but what's really different is the texture, especially whentasted next to a wine from Maipo, you notice the granite in the palate here, the old-vine complexity and less alcohol.
Food Matches
Grilled Lamb, Portabello Mushrooms & Blue Cheeses
Wine Profile
Wine Type Red Wine
Vintage 2019
Style Medium Bodied Reds
Country Chile
Region Maule Valley
Grower Name Garage Wine Co.
Grape Variety Cabernet Sauvignon
ABV 13.50%
Closure Natural Cork
Bottle Size 75cl
Allergens Sulphites
SKU GARRENCAB(X6)19
Grower
Garage Wine Co.
Located in the Chilean Mountains, close to the Pacific are a number of vineyards belonging to husband and wife team, Derek and Pilar. The Garage wine company started in the early 2000's when the pair begun casually making wines for their family and friends. After half a dozen vintages, Garage Wine Co. has a global cult following, recognised worldwide as some of the most… Read More
View More Wines By Garage Wine Co.
Grape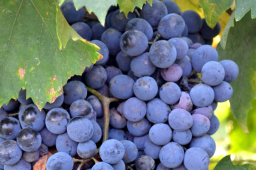 Cabernet Sauvignon
Cabernet Sauvignon is a black grape variety which produces red wines of high quality in many wine-producing regions world-wide. Its hallmark characteristics are black fruit flavours, particularly blackcurrant, and often a menthol or eucalyptus secondary note. It is a hardy grape able to grow in both hot and cooler climates alike.Cabernet Sauvignon's traditional home is… Read More
View More Wines With Cabernet Sauvignon Grapes