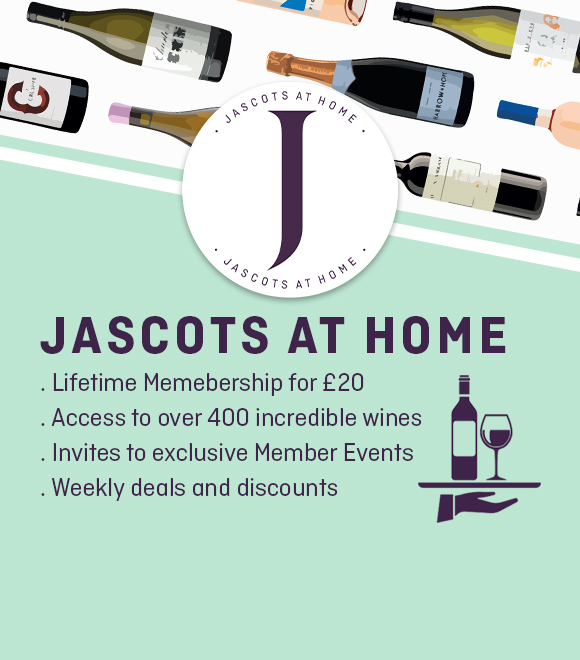 We import from heroic, sustainable small growers from around the wine world, bringing hard to find bottles direct from the vineyard to your doorstep. Our wines appear on the lists of some of the best restaurants in the country and you can enjoy mixed cases of our exclusive wines in the comfort of your own home.
If you would like to buy like our sommelier customers do, selecting your own favourite bottles in any quantity you prefer please join our members only wine club Jascots at Home. Membership costs just £20 and we will donate all fees to Hospitality Action to support the vital work they do for Hospitality Professionals in need of help.
We are so thankful for every order and we hope you will enjoy our delicious wines.
TRY ONE OF OUR AMAZING MIXED CASES…
What Wine are you looking for?
LOVE GREAT WINE OFFERS? KNOW FIRST. JOIN OUR MAILING LIST