Environmental Policy 2018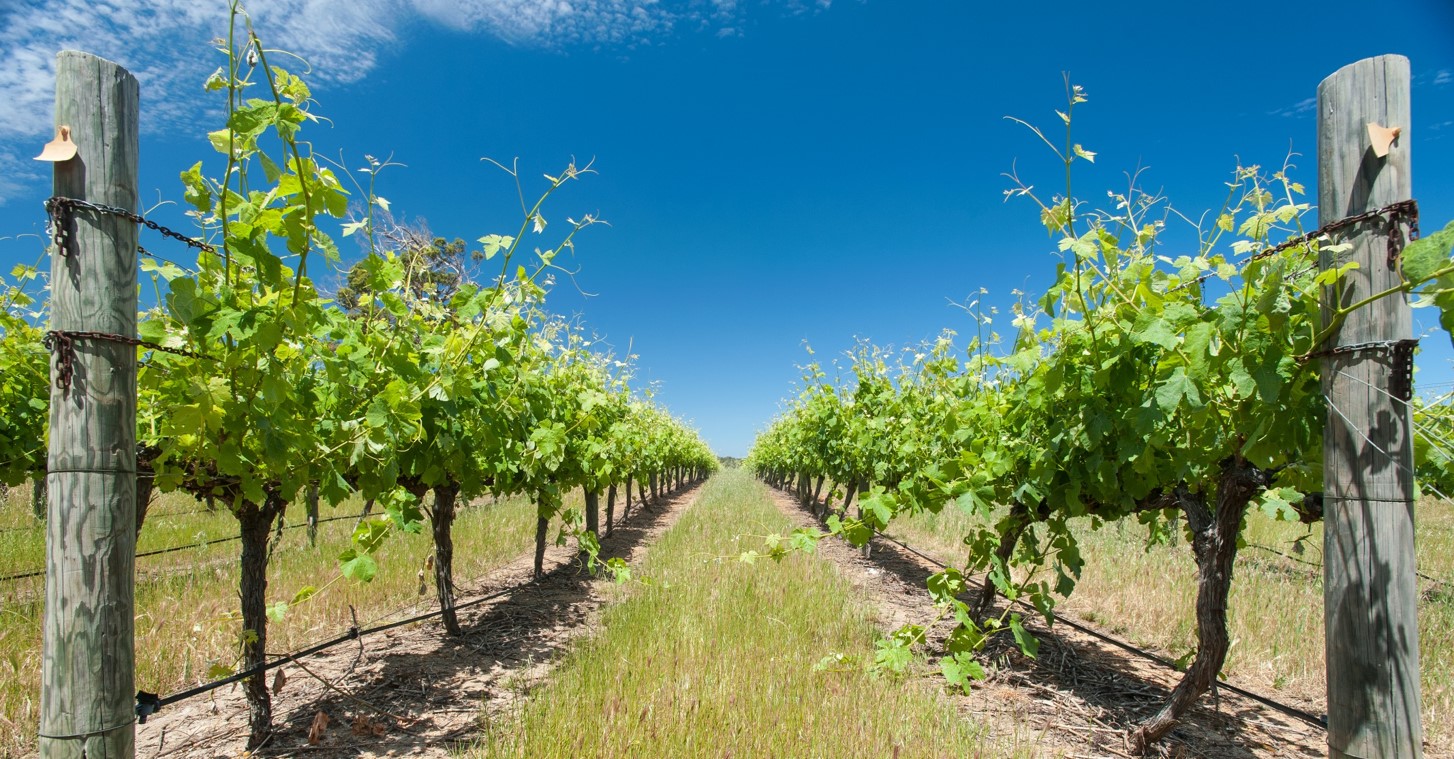 We are a specialist wine supplier to restaurants, hotels & caterers whose mission is to be the wine supplier at the heart of hospitality, responsible for championing quality of wine and wine services.
We recognise that our work has an environmental impact resulting from resource consumption, transport, purchasing and waste production. As a consequence of this, all of us are committed to continuous improvements in environmental performance.
Our main aims are:
To use resources efficiently, prevent prevent pollution and minimise any adverse environmental effects caused as a result of our activities or products
To manage our waste sustainably and recognise our responsibility to recycle wherever possible
To align our environmental practices and procedures with those of our clients
To promote environmental awareness, provide training and ensure every member of the team understands their environmental responsibilities
To promote sound environmental practices with our suppliers
To meet and, where practical. exceed all relevant regulatory requirements
We are currently working towards the following specific objectives:
Reduce our carbon footprint per bottle of wine sold
Increase the number of bottles we sell that have been bottled in the UK
This policy is communicated to all employees, partners, suppliers and contractors. ltis subject to regular review.
Dated: January 11th 2018