Wine On Tap
Think Outside The Bottle

Wine on tap epitomises what the casual dining wine offering and serving should be - approachable, contemporary and modern without compromising on quality.
VinoVispo Italian Sparkling Wine
VinoVispo is made by our award-winning Prosecco producer Enrico Bedin. This fresh sparkling wine has delicious peach and nectarine flavours that make for a perfect by the glass sparkling offer. Available in 20L key kegs. Find out more here.
Bag-In-Box (10L) 
We offer a selection of our red, white and rosé wines in bag-in-box. Serve by the glass or in stylish carafes and refillable wine bottles.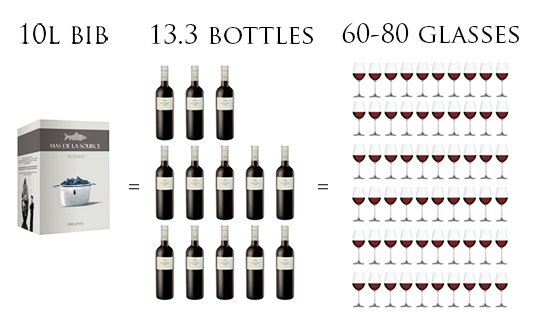 Benefits of Bag-in-Box and Keg Wines
1.    Wine Quality- same wine, different packaging
2.    Stays Fresh Longer- wine can stay fresh 6-8 weeks after opening
3.    Reduces Waste- fewer bottles and less wine that goes off before sale
4.    Value- lower overhead in materials and shipping costs factored in pricing
5.    Easy to Serve- quick pour at the right temperature every time
6.    Durability and Cleanliness- less breakage and minimal chance of wine faults
Want to know more? Email enquiries@jascots.co.uk or                      call 020 8965 2000 to speak to a member of our team!