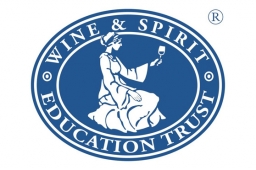 WSET Approved Programme Provider
Jascots Wine Merchants has further enhanced its industry leading training offer for its on-trade and hospitality clients by adding WSET (Wines and Spirits Education Trust) foundation and intermediate programs to its portfolio of specialist wine and hospitality courses.
Whilst Jascots' Sales & Service Training helps staff members and managers to get the most out of their wine list, increasing sales and enhancing the guest experience, the WSET qualification offers broad coverage of all product categories in the field of alcoholic drinks, together with the theory of tasting technique. It is suitable for those with little previous experience.
Both courses are proven to be crucial in developing and retaining key staff.
WSET® Level 1 Award in Wines
For individuals new to wine study, this qualification provides a hands-on introduction to the world of wine. This course is completed in 1 day.
Upcoming course dates:
WSET® Level 2 Intermediate in Wine and Spirits
For individuals seeking a core understanding of wines, this qualification explores the major grape varieties and important wine regions in which they are grown. This course is completed over the course of 3 days.
Upcoming course dates: ​
7th, 14th & 21st September
All WSET courses are delivered by Jascots' sister training company WineEd. To register, or to find out more about our WSET courses and wine training, contact Sarah Helliwell: sarah@wineed.co.uk