Grown Naturally, Made Naturally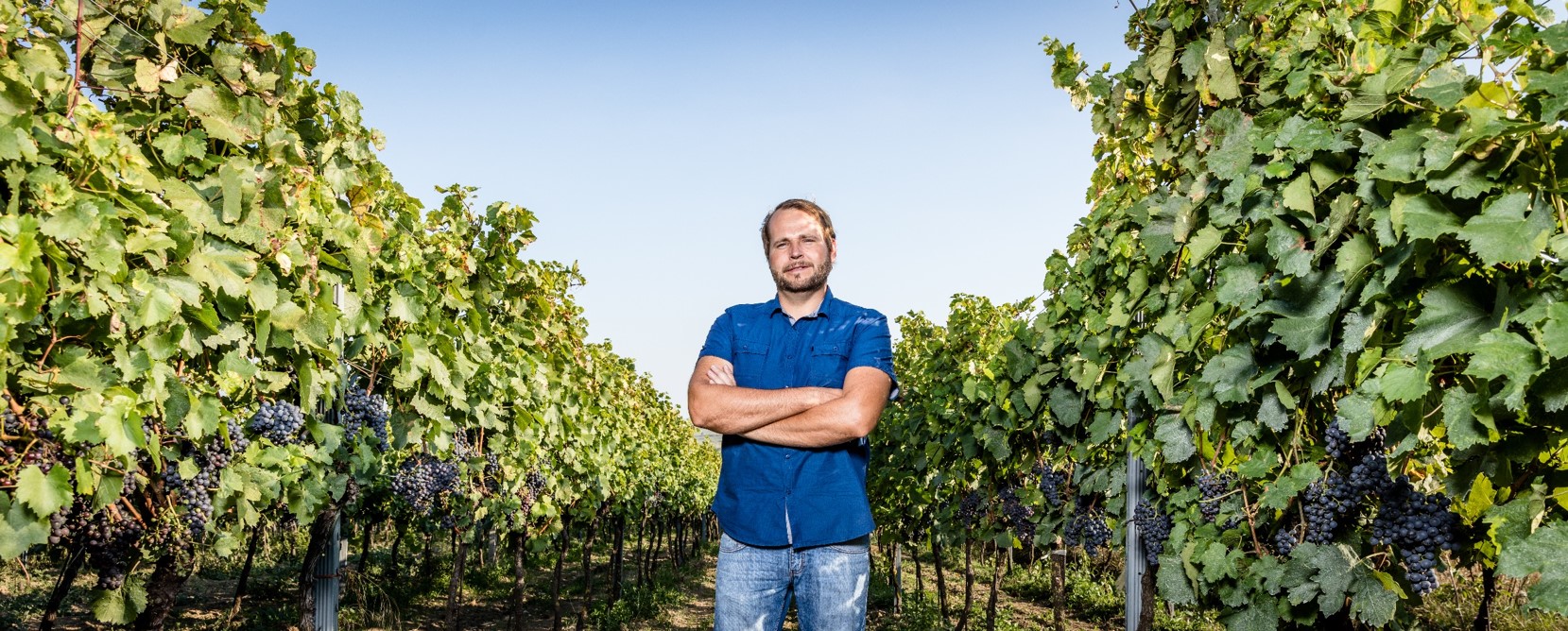 Building on the popularity of organic and biodynamic wines, natural wine have begun to make inroads into the international market. While there is no legal definition for "natural" winemaking, it is generally agreed that it is minimal intervention in the vineyards and winemaking processes devoid of modern machinery or additives. As one winemaker put it, "organic and biodynamic are the tools, natural is the philosophy."
We were thrilled to come across Alexander Koppitsch this year and his fantastic range of natural wines from Burgenland in Austria. His family has a 500 year tradition of winemaking, which has been passed down through the generations. Along with his wife Maria, Alexander took over the family vineyard in 2011 and began bottling his own natural wines. He is involved in every step in production, doing almost all work by hand. He follows biodynamic principles, allows fermentation to start naturally without temperature control, matures all wines without sulphur supplements or fining, and depending on the wine performs no or course filtration in order to maintain its natural character.
"we craft wines that have complexity, longevity, honesty and soul"
-Alexander Koppitsch
We are excited to announce the introducing Koppitsch Zweigelt and Grüner Veltliner from the 'Authentisch' or Authentic line as well as our very first orange wine made from Austrian native variety Welschriesling! The orange wine spends 14 days on skins and matured in old barriques without any sulphur supplement and are been bottled without filtration or S02. They will be making their debut to the UK alongside 32 other new at our trade tasting on the 20th September in Shoreditch, London.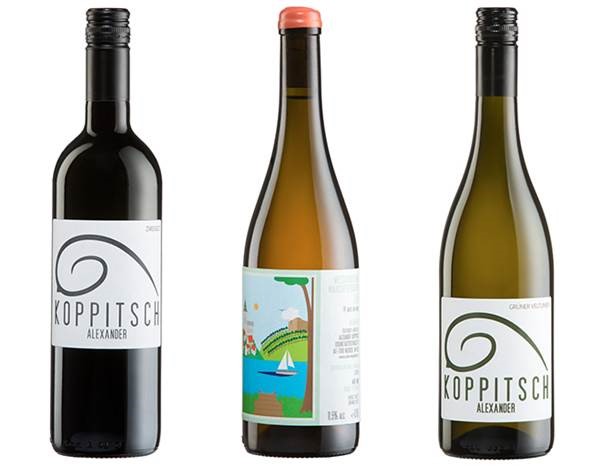 Looking for something else? Check out some other wines from these growers too