.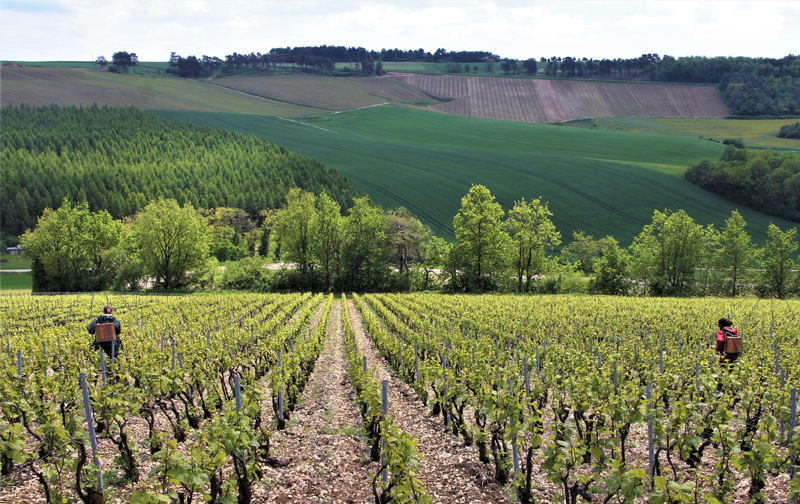 Champagne
17.06.21
Champagne Piollot is a family estate for 5 generations, the 6th is on her way … We're making biodynamic champagne in the small village of Polisot, based in the heart of Côte des Bar.…
Read More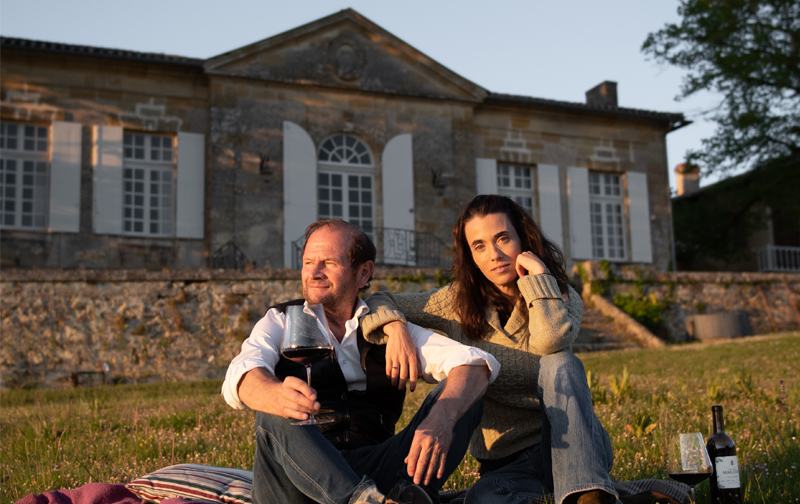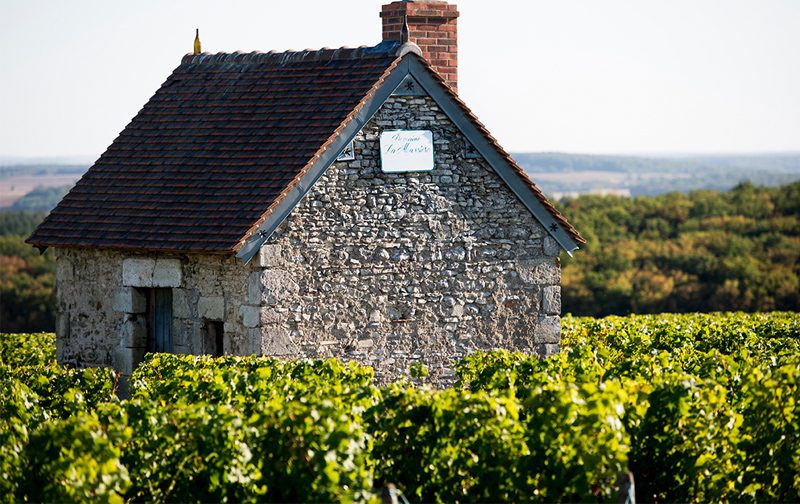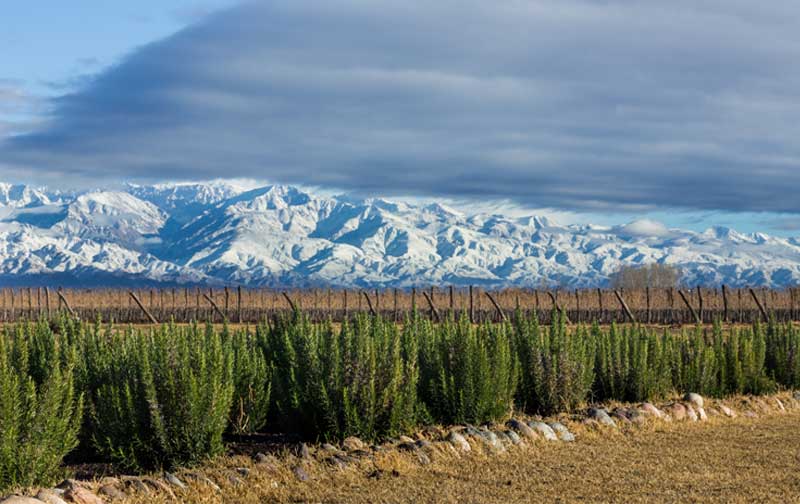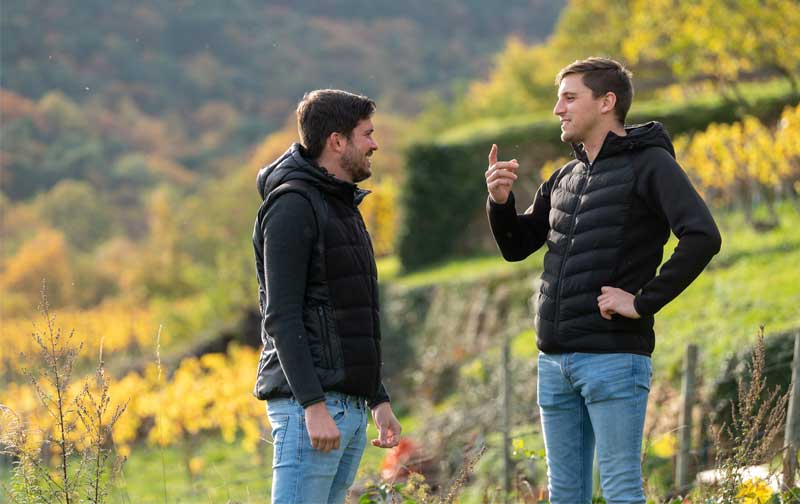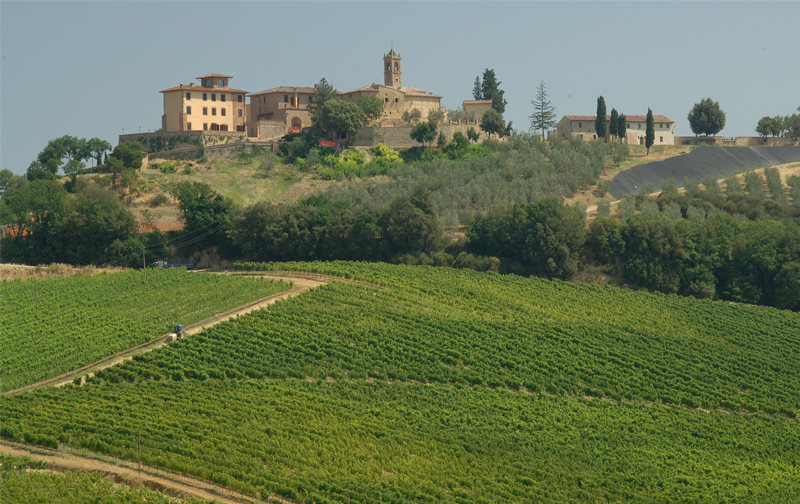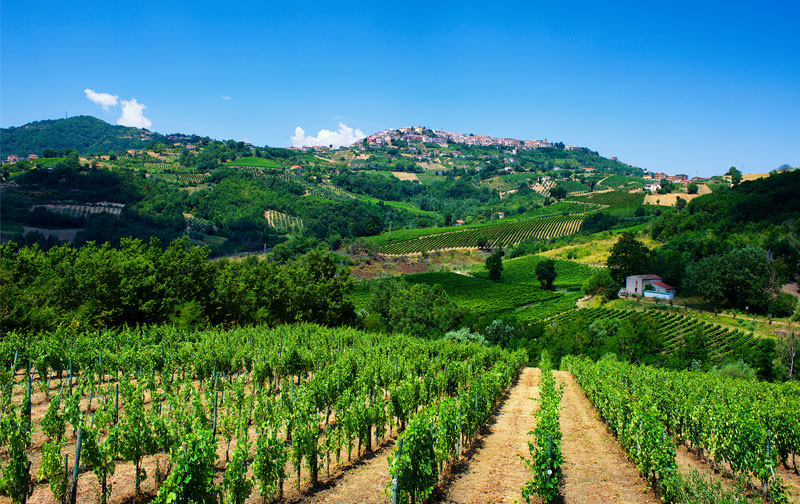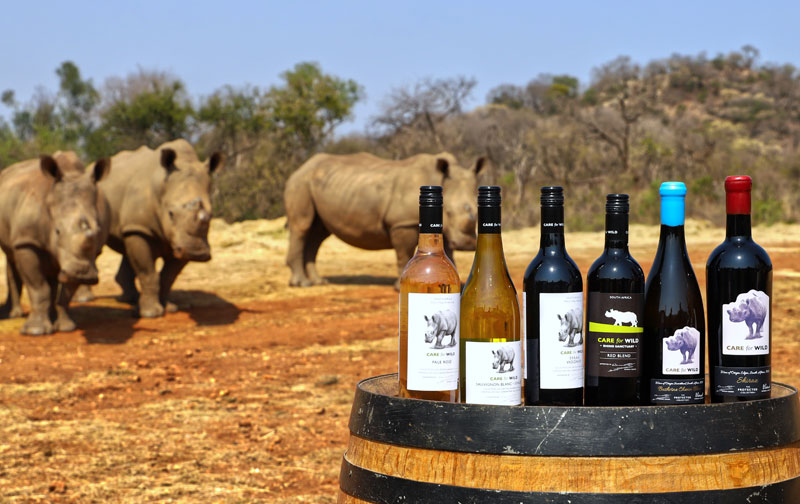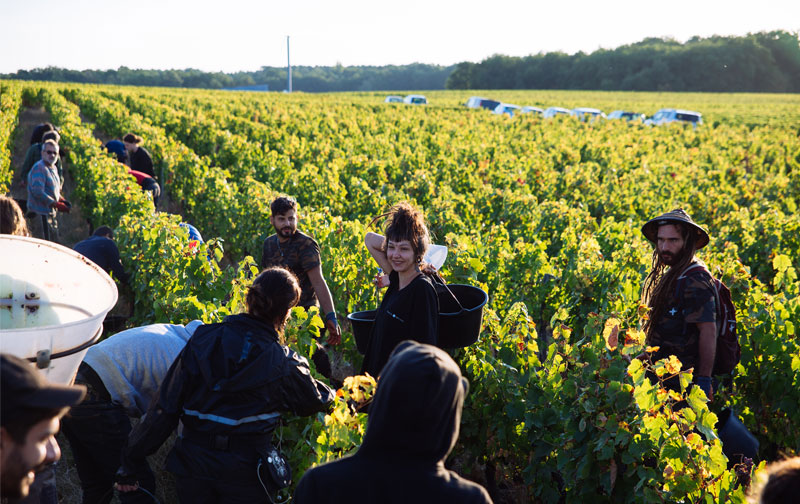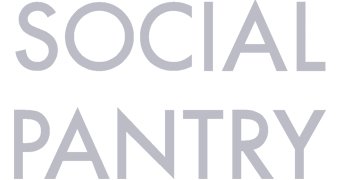 I am proud to have Jascots as my wine supplier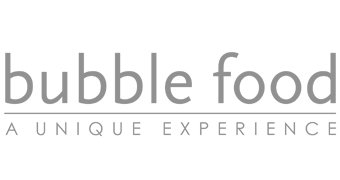 Really exciting and unique range of wines with the most flexible, helpful and valuable service.
Great, diverse wine selection and service
Jascots is the perfect partner
extremely efficient
Their wines are fantastic and their service even better!
Excellent customer service, flexible delivery options, great wines.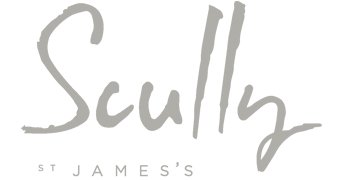 Great source of exciting, delicious wines of the kind that we look for at Scully