.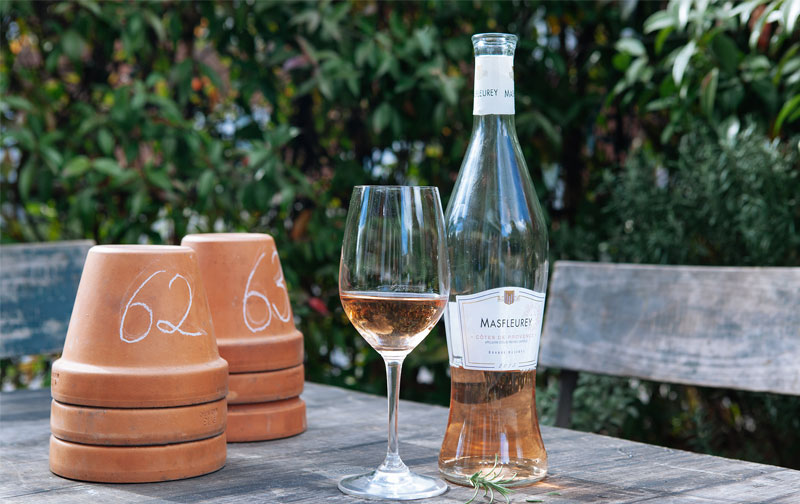 21.05.20
We are offering a 10% discount on our Mas Fleurey Coteaux Varois en Provence Rosé 2018 so you can enjoy this delicious, fragrant blend of delicate summer fruits and crisp…
Read More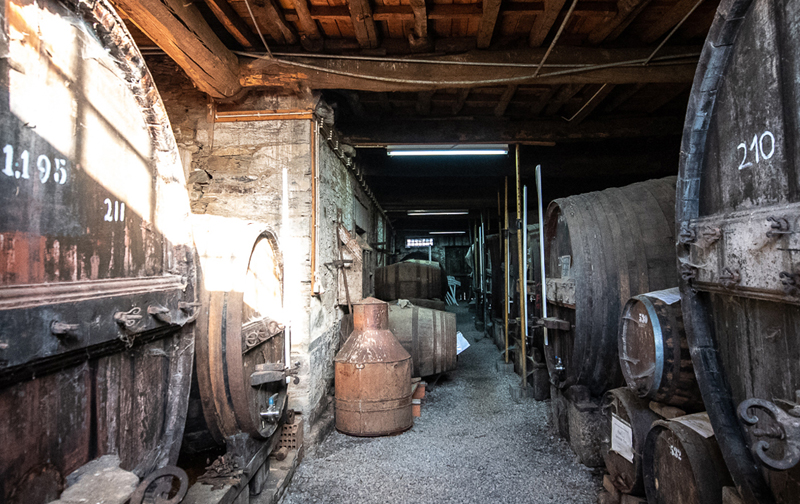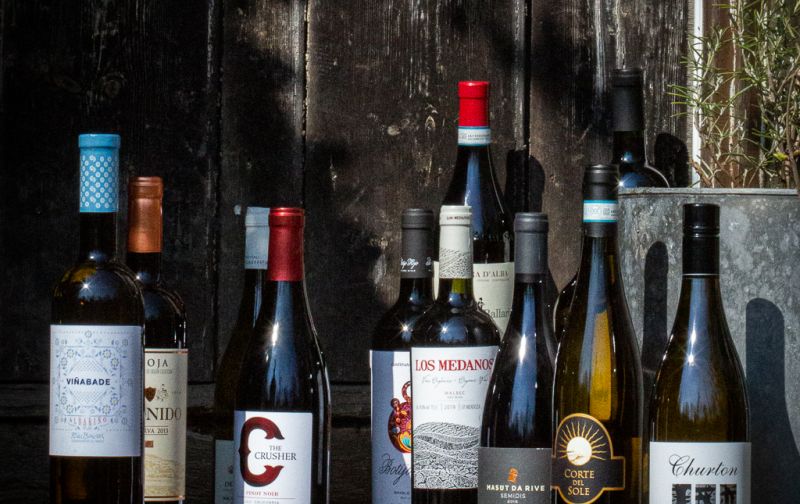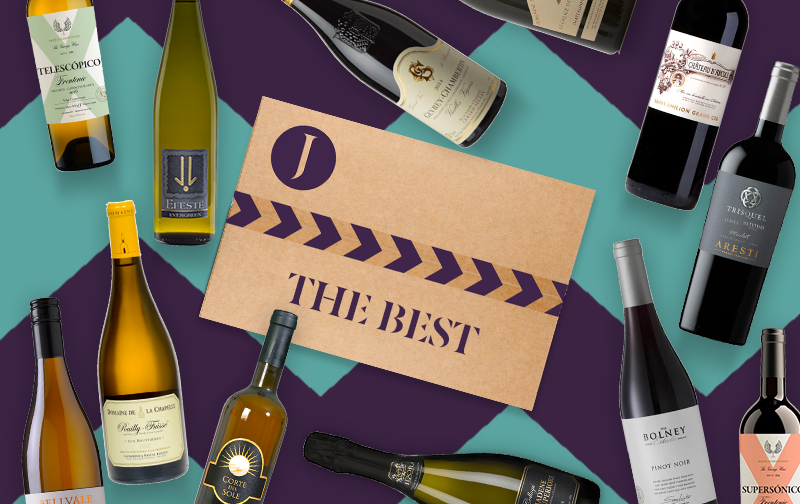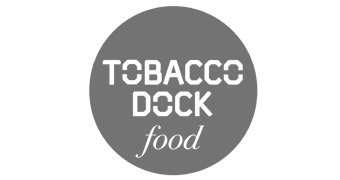 Would definitely recommend working with them.

Great, diverse wine selection and service

Their wines are fantastic and their service even better!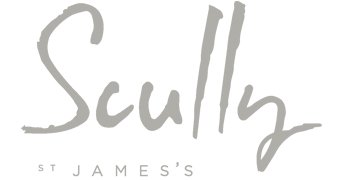 Great source of exciting, delicious wines of the kind that we look for at Scully

Jascots is the perfect partner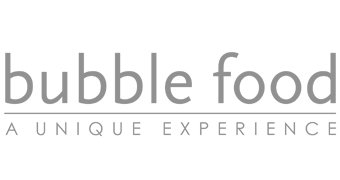 Really exciting and unique range of wines with the most flexible, helpful and valuable service.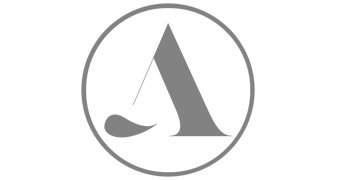 Delicious wines from inspirational women wine makers

extremely efficient