.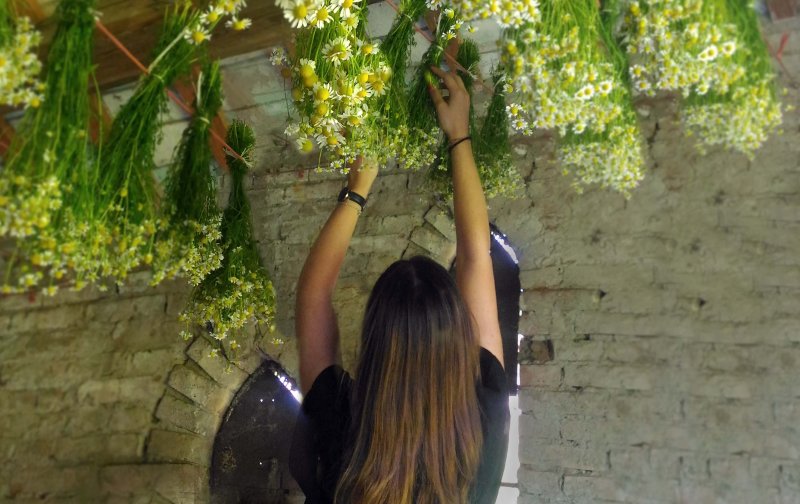 16.09.20
What is organic wine? While some of the finer details differ from country to country, the overriding theme remains the same; A winery is monitored closely over a few years to make sure the…
Read More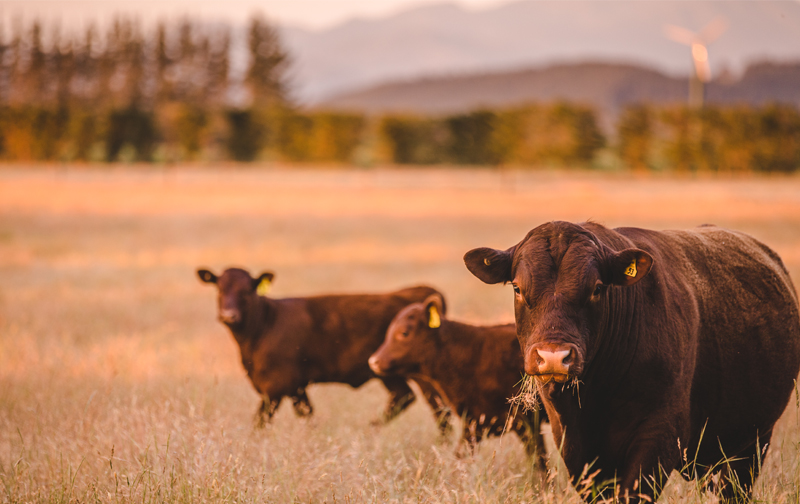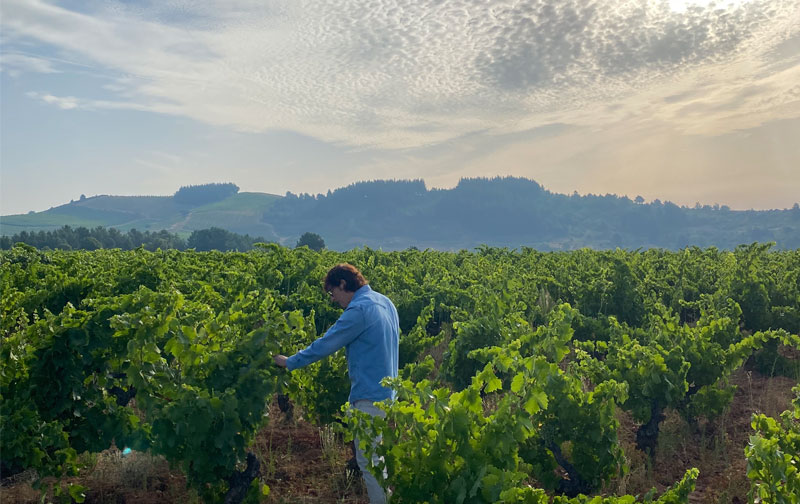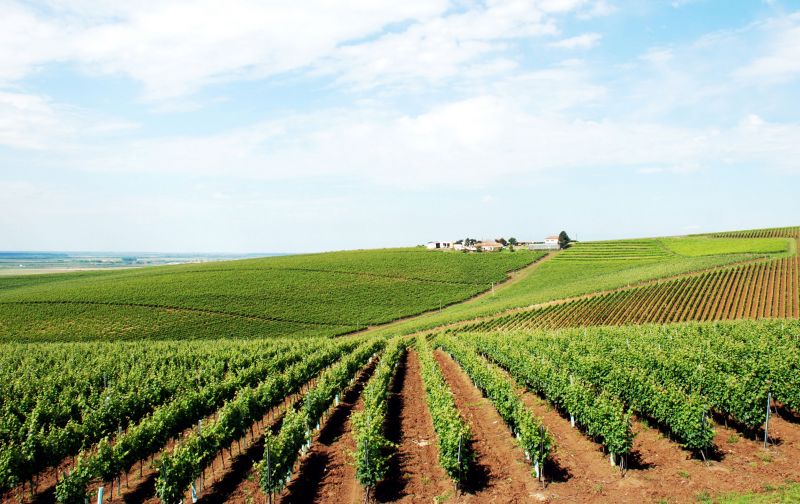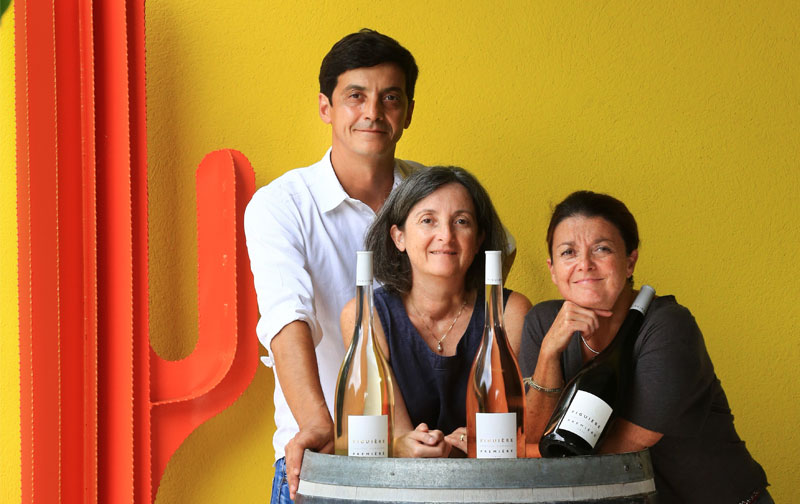 great focus on quality
Great, diverse wine selection and service
Jascots is the perfect partner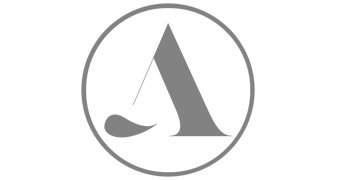 Delicious wines from inspirational women wine makers
Their wines are fantastic and their service even better!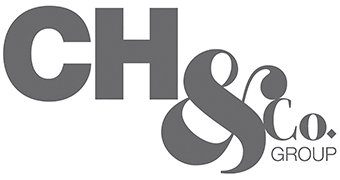 One of our most valued supplier partners
''Quick, efficient service, very accommodating!''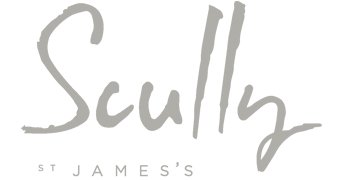 Great source of exciting, delicious wines of the kind that we look for at Scully