.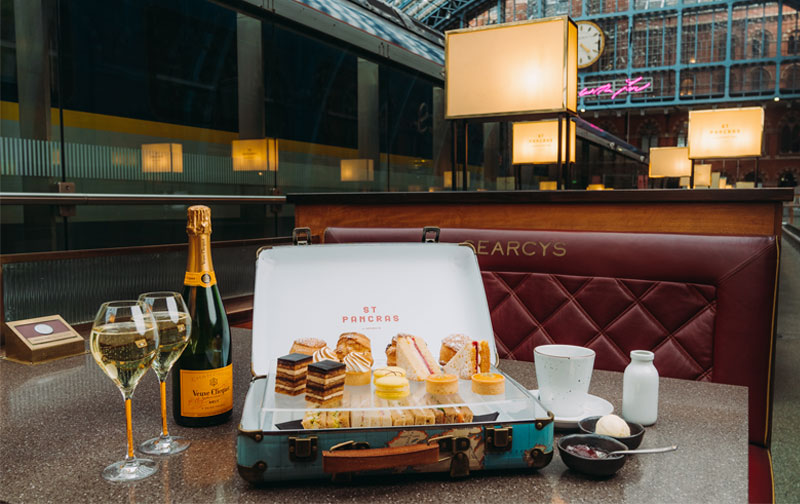 13.11.20
Check Searcys new 2020 Christmas Champagne gift boxes, along with 30-plus gift experience vouchers across their iconic venues for those looking for something a little different. For the first time…
Read More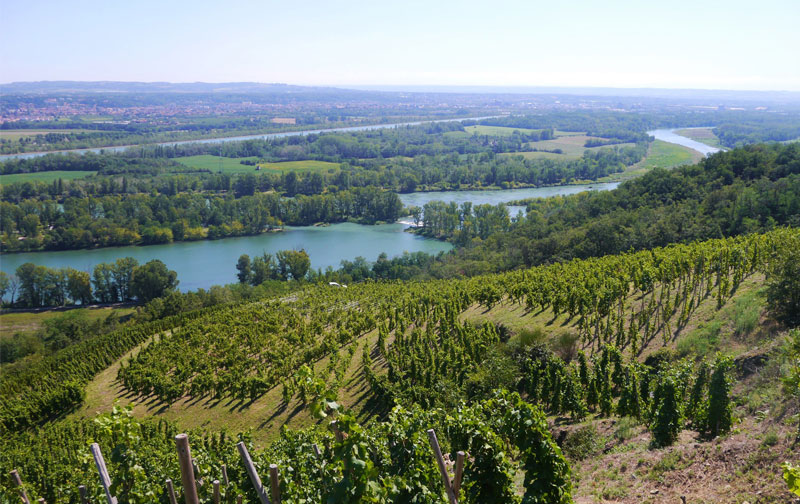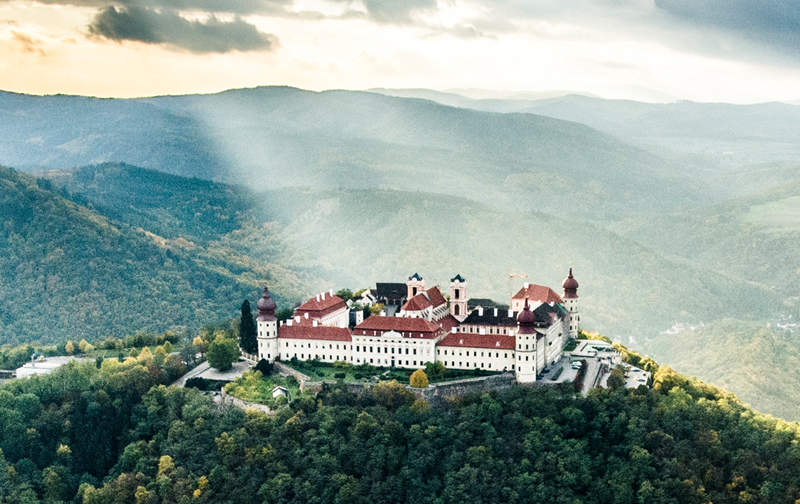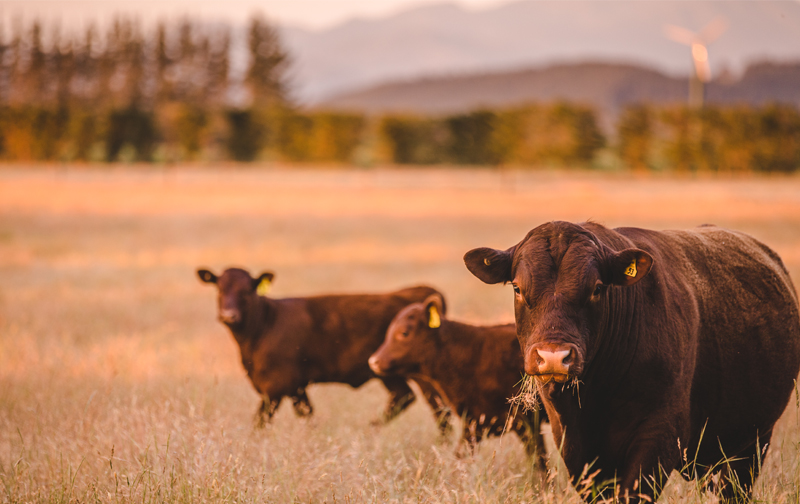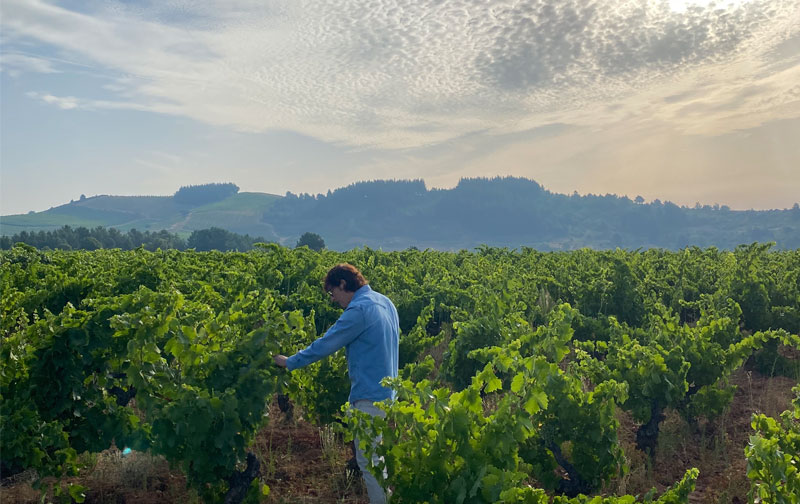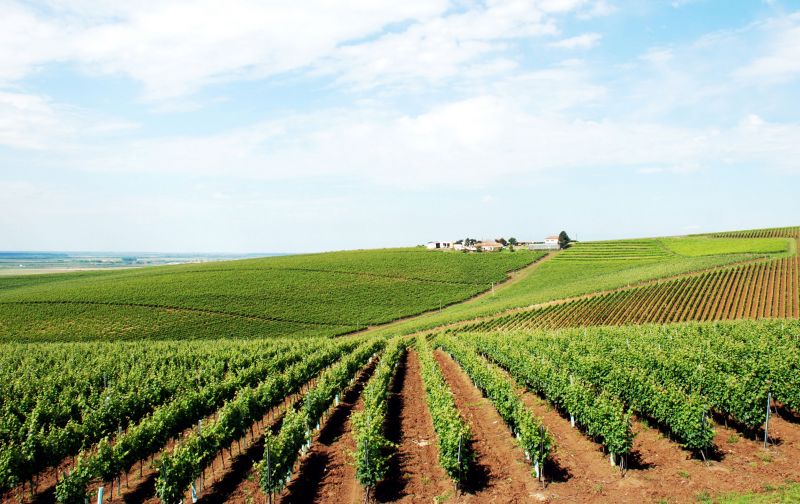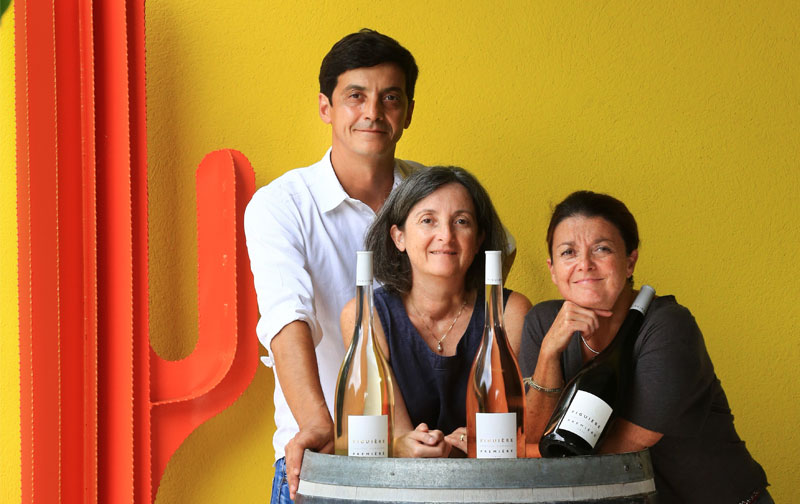 Excellent customer service, flexible delivery options, great wines.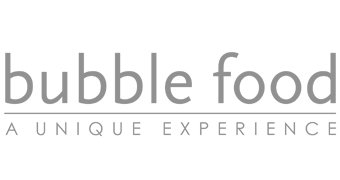 Really exciting and unique range of wines with the most flexible, helpful and valuable service.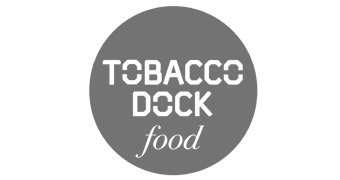 Would definitely recommend working with them.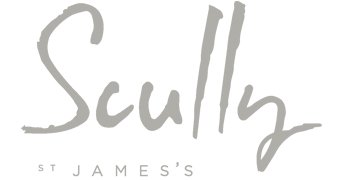 Great source of exciting, delicious wines of the kind that we look for at Scully
''Quick, efficient service, very accommodating!''
Great, diverse wine selection and service
extremely efficient
great focus on quality