.
Friuli, Italy
08.10.21
The Gallo family has been making wine in Isonzo for over 60 years. In the 1970s, Silvano Gallo focused the estate on quality, introducing stainless steel tanks for fermentation, temperature control…
Read More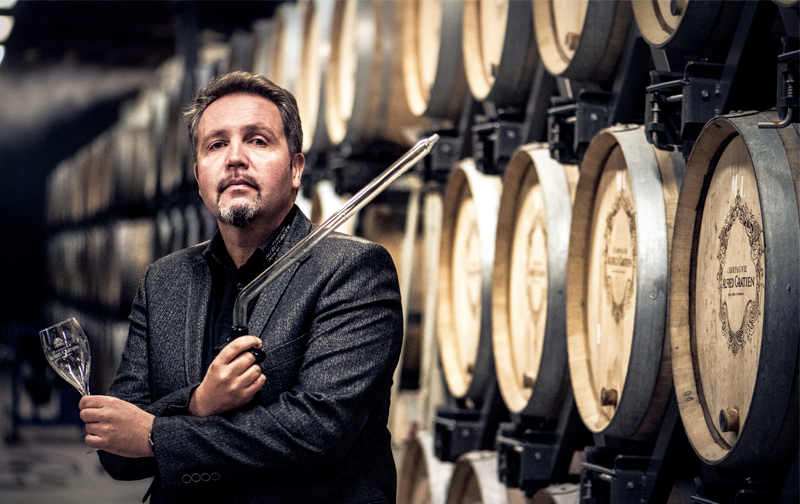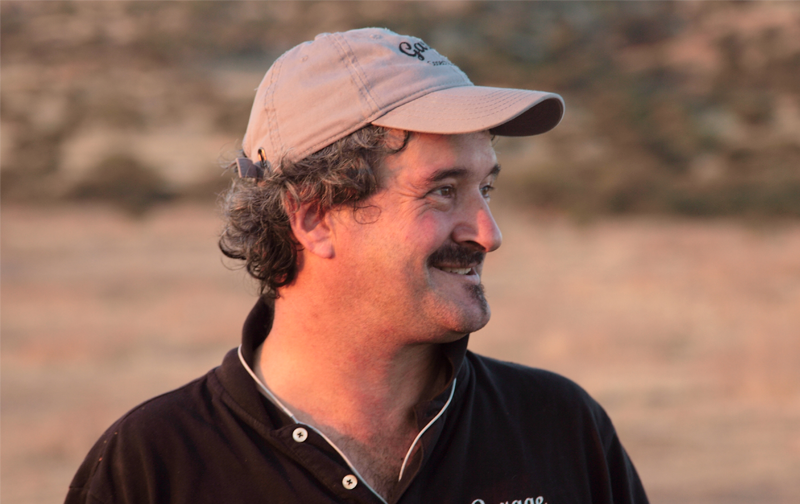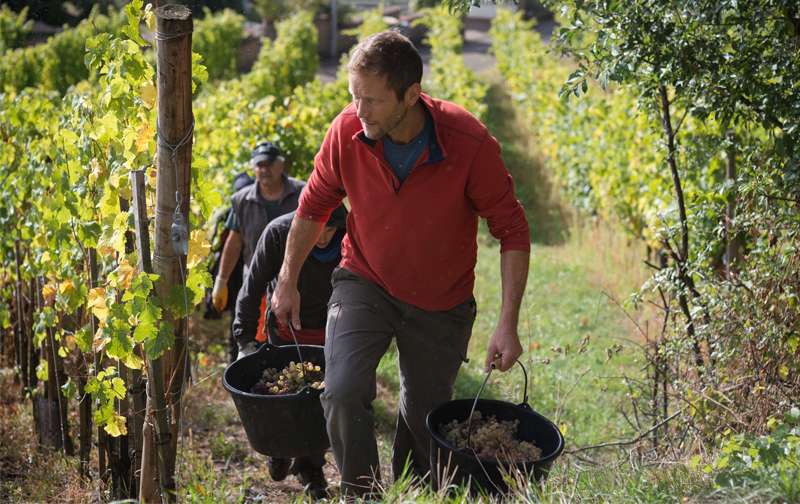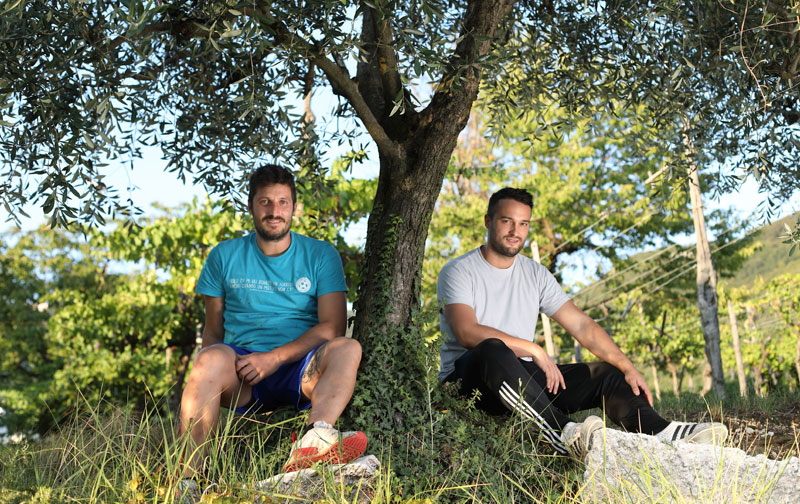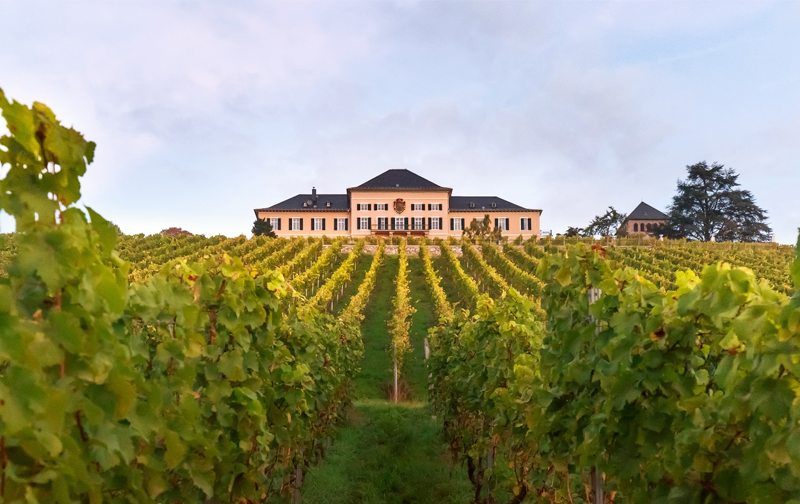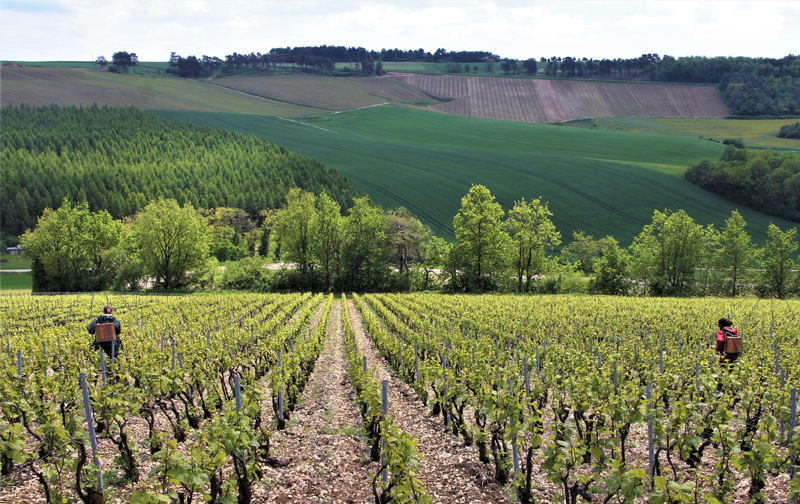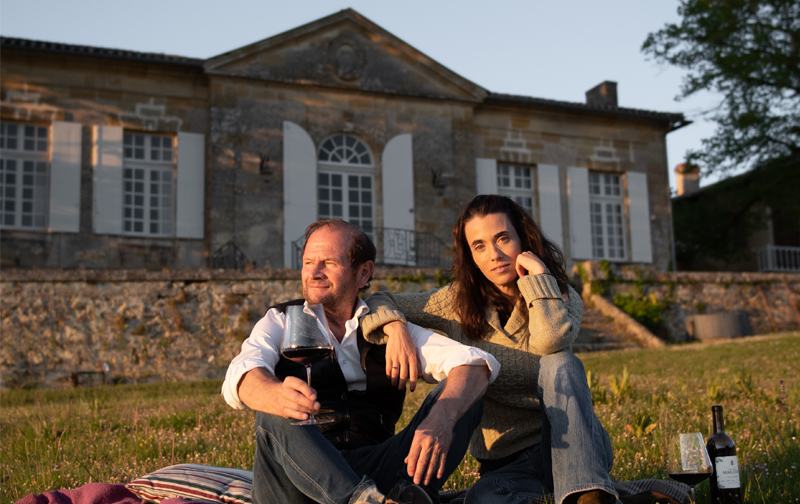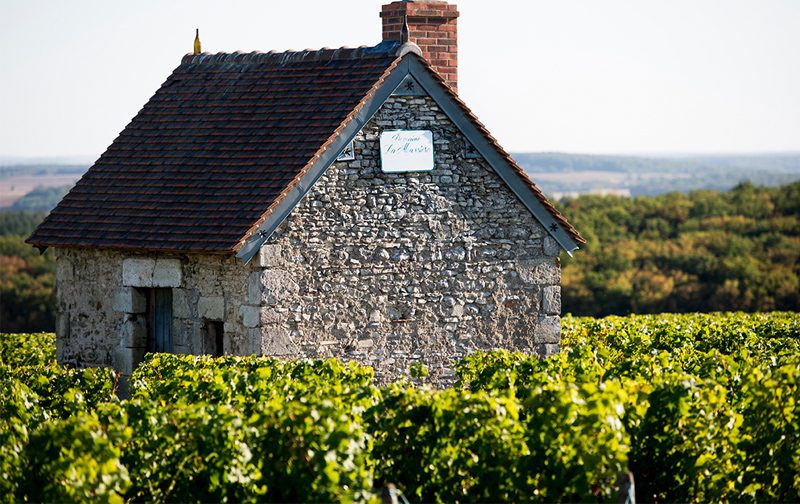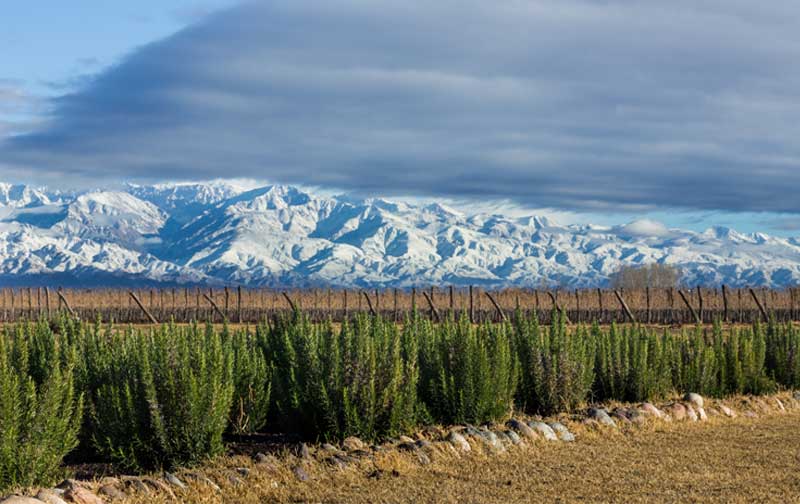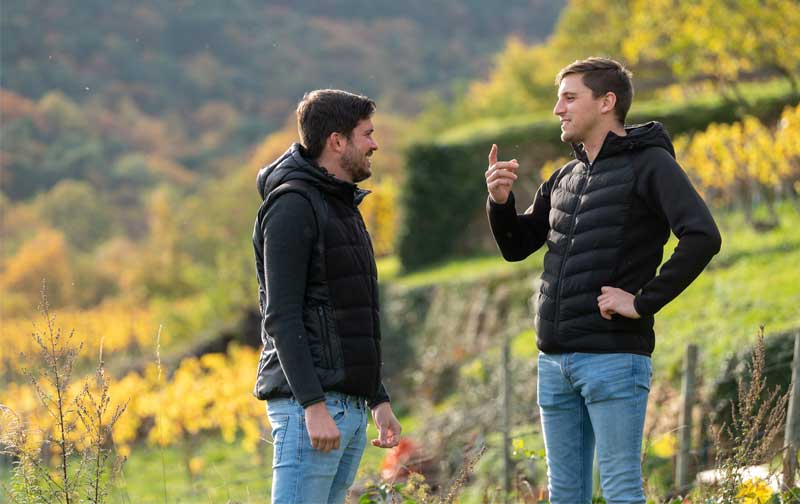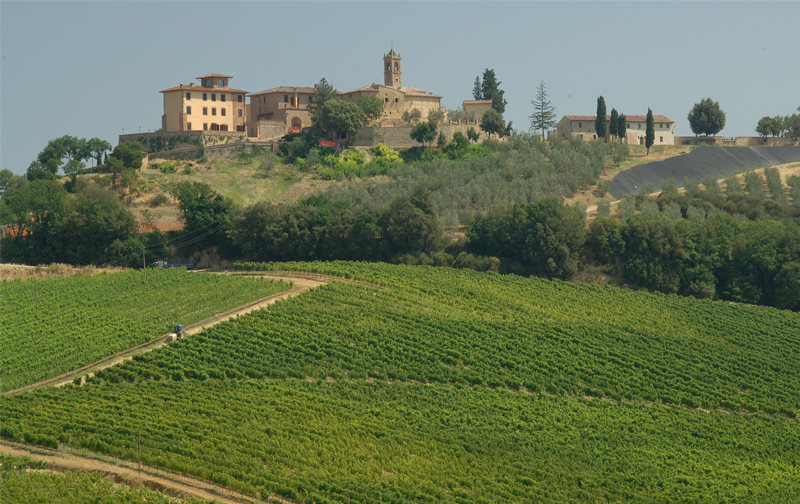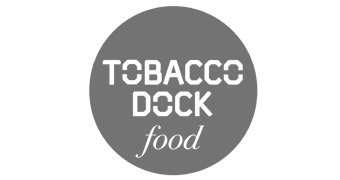 Would definitely recommend working with them.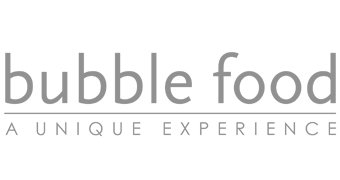 Really exciting and unique range of wines with the most flexible, helpful and valuable service.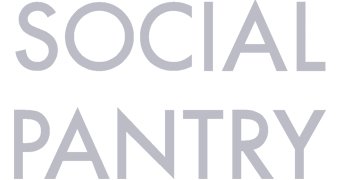 I am proud to have Jascots as my wine supplier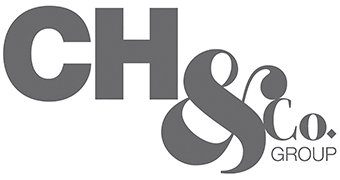 One of our most valued supplier partners
Great, diverse wine selection and service
Jascots is the perfect partner
extremely efficient
''Quick, efficient service, very accommodating!''