.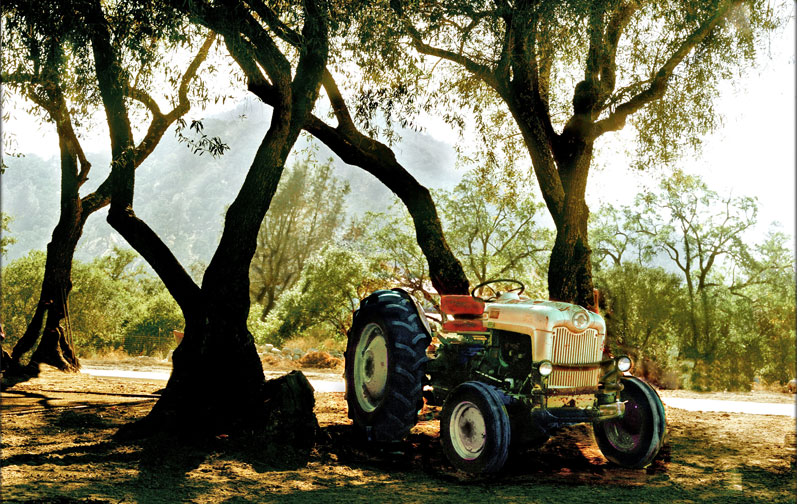 19.01.21
We are a specialist wine supplier to restaurants, hotels & caterers whose mission is to be the wine supplier at the heart of hospitality, responsible for championing quality of wine and wine…
Read More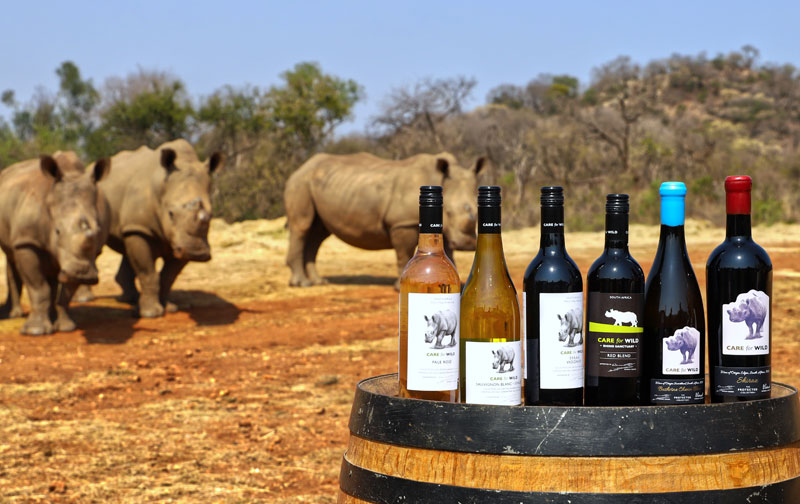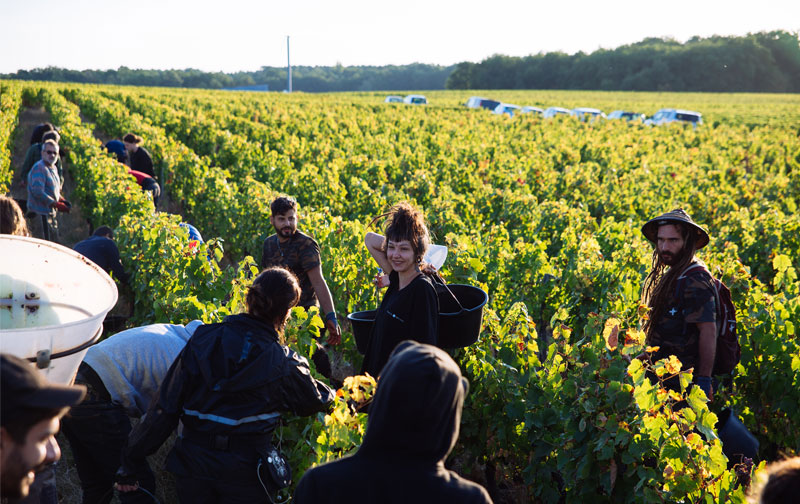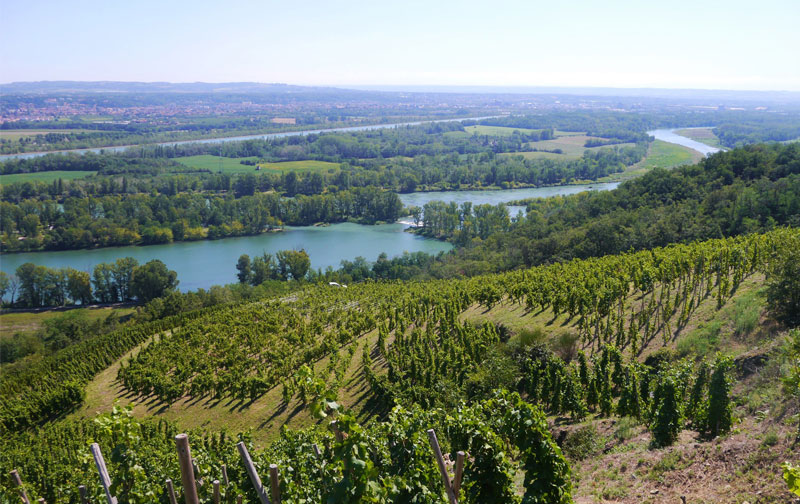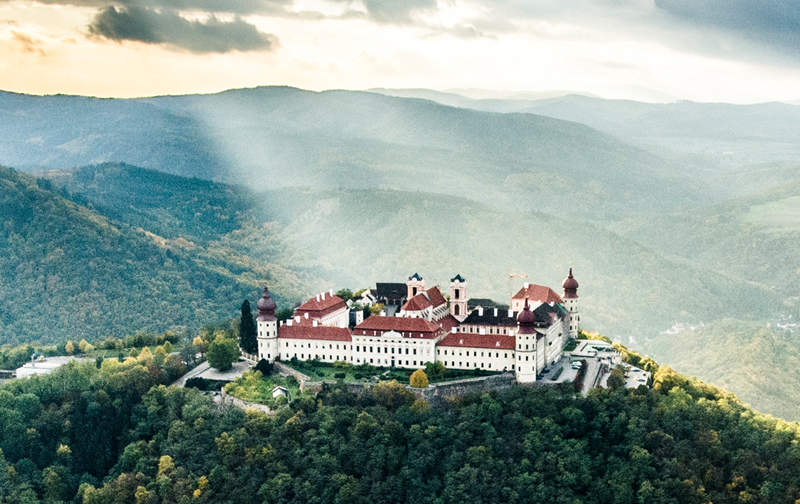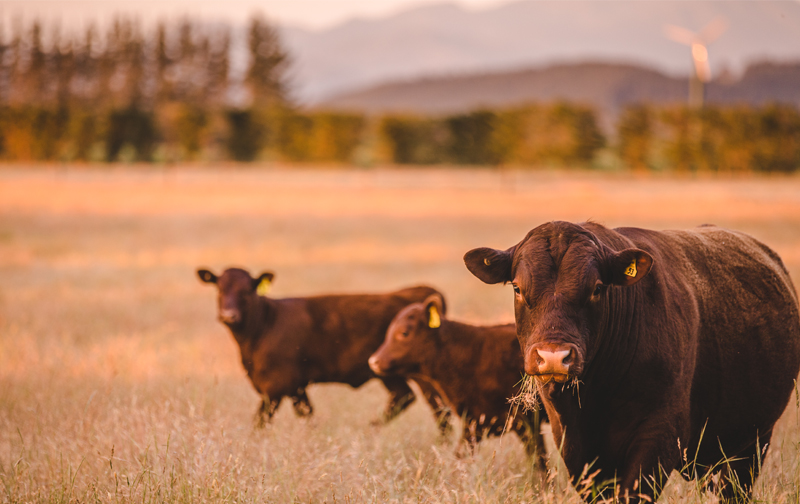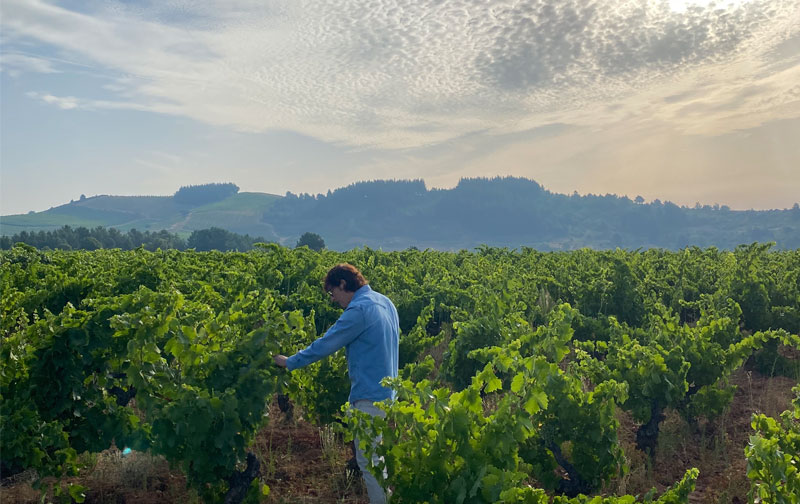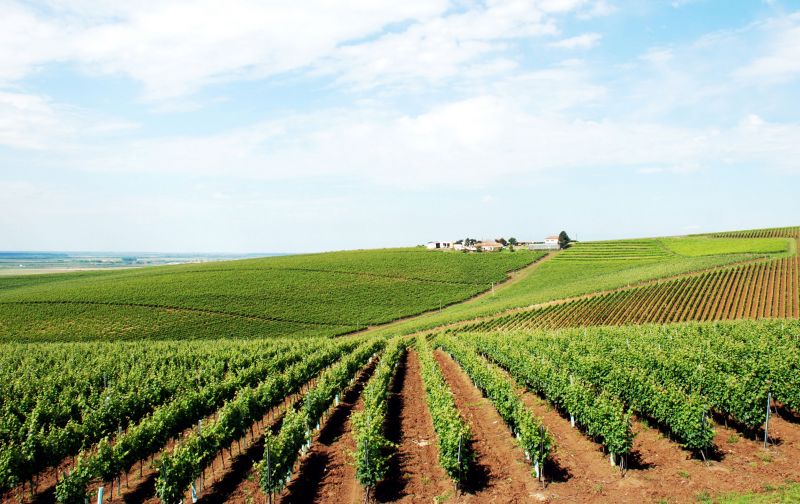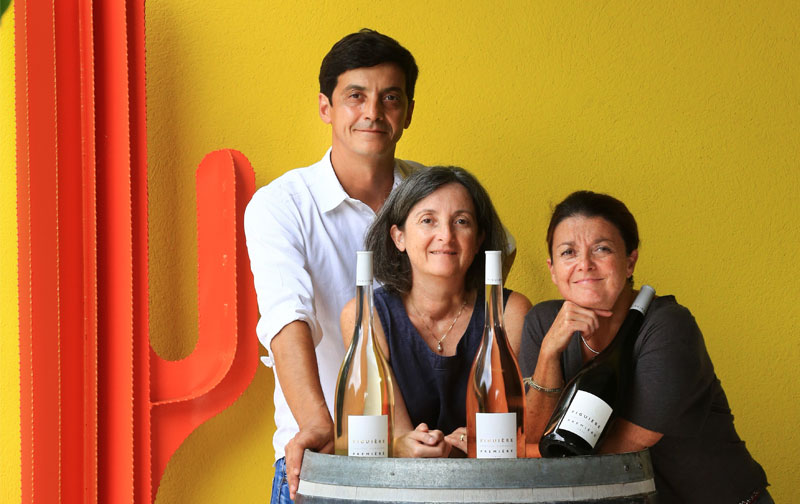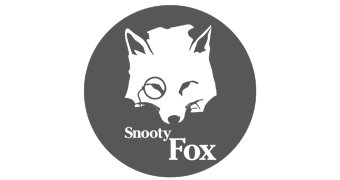 Jascots always go that extra mile, we have never been let down.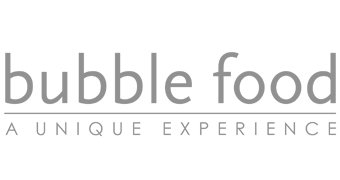 Really exciting and unique range of wines with the most flexible, helpful and valuable service.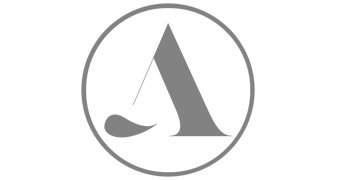 Delicious wines from inspirational women wine makers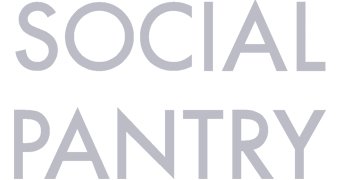 I am proud to have Jascots as my wine supplier
Jascots is the perfect partner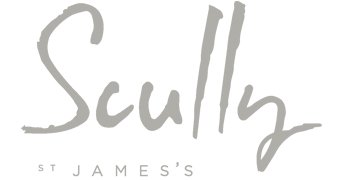 Great source of exciting, delicious wines of the kind that we look for at Scully
Their wines are fantastic and their service even better!
extremely efficient