.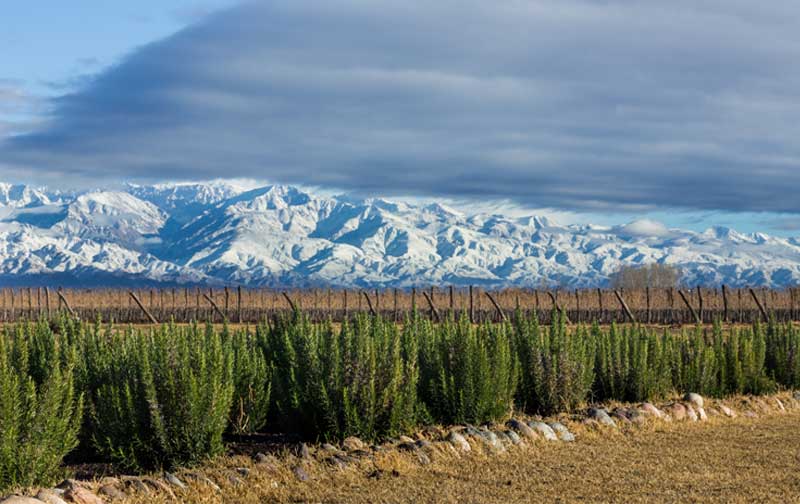 15.04.21
Luna Austral is well known for their dedication to holistic ecological viticulture, producing distinctive biodynamic wines in the Southern Uco Valley, Argentina. Luna Austral grow mostly Malbec,…
Read More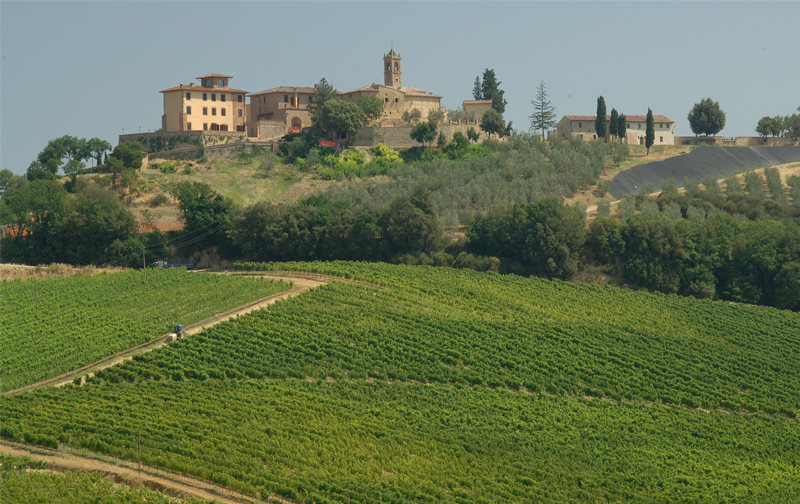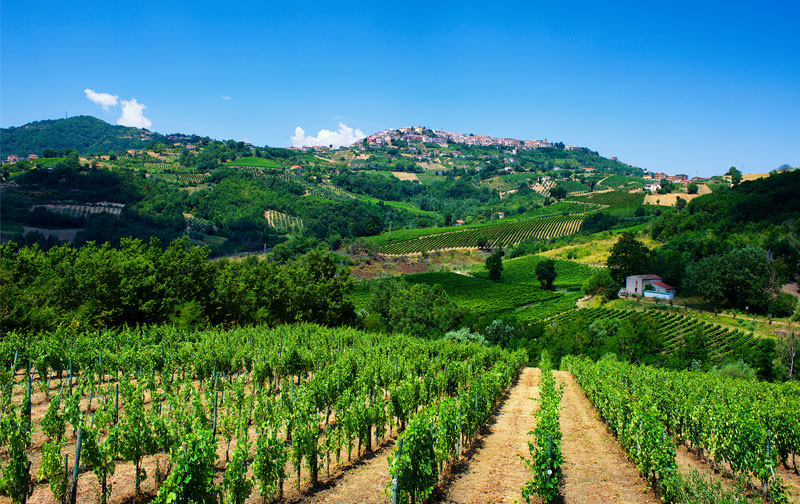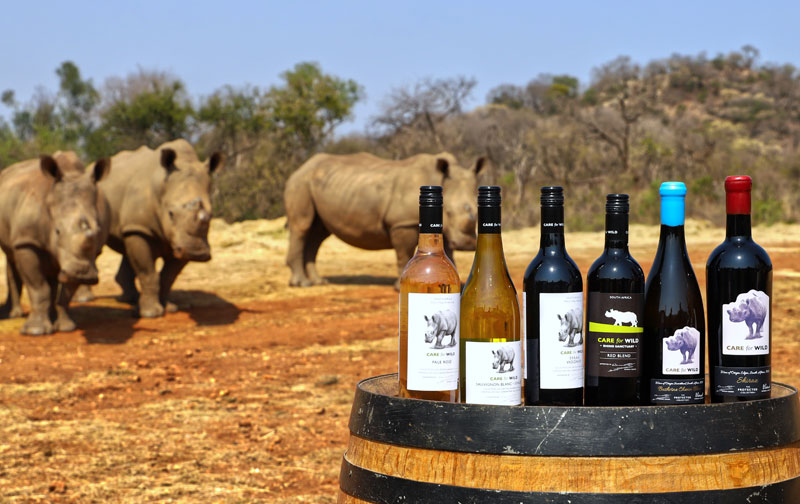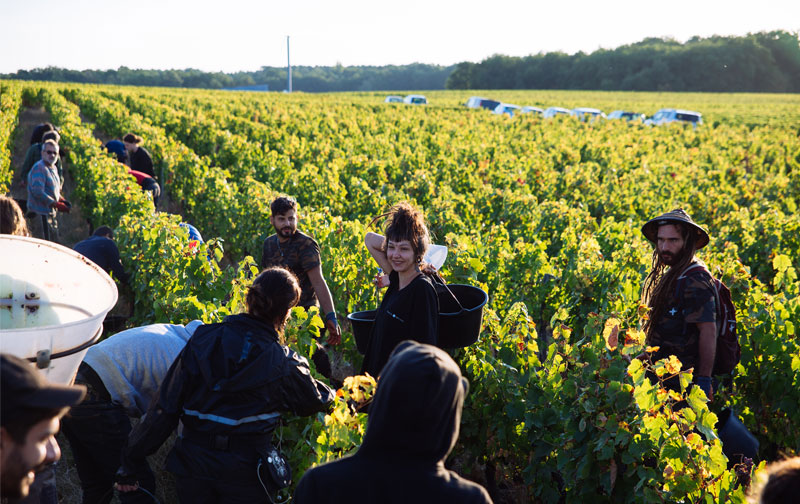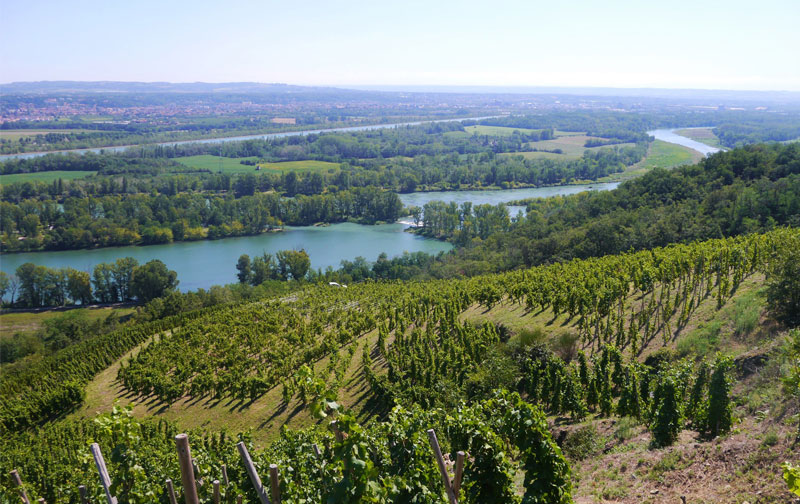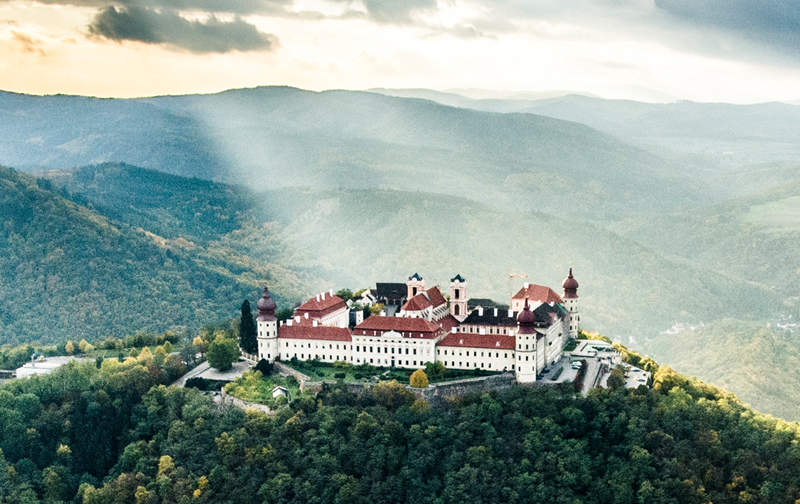 extremely efficient
''Quick, efficient service, very accommodating!''
Great, diverse wine selection and service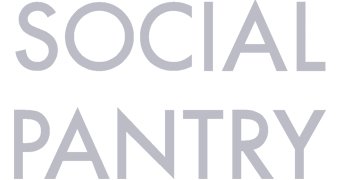 I am proud to have Jascots as my wine supplier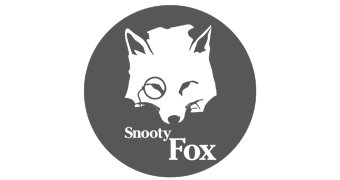 Jascots always go that extra mile, we have never been let down.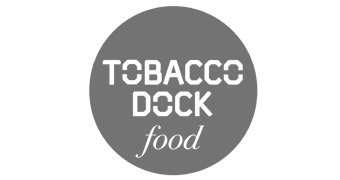 Would definitely recommend working with them.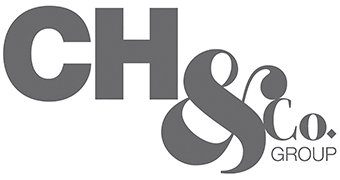 One of our most valued supplier partners
Their wines are fantastic and their service even better!