.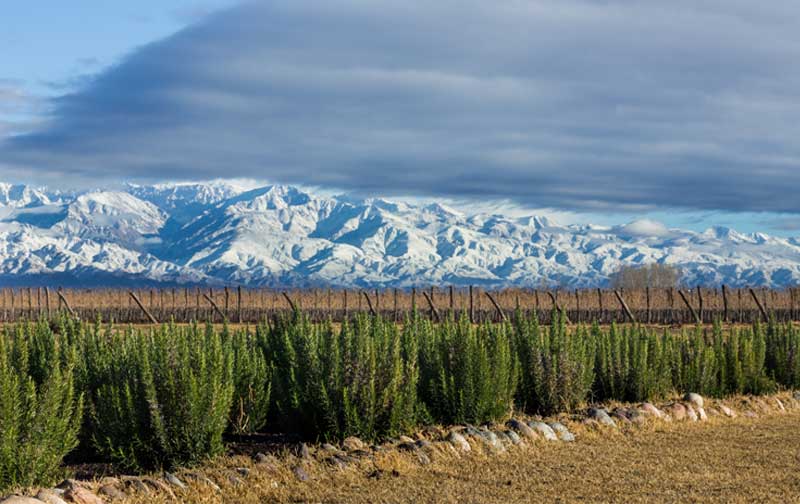 15.04.21
Luna Austral is well known for their dedication to holistic ecological viticulture, producing distinctive biodynamic wines in the Southern Uco Valley, Argentina. Luna Austral grow mostly Malbec,…
Read More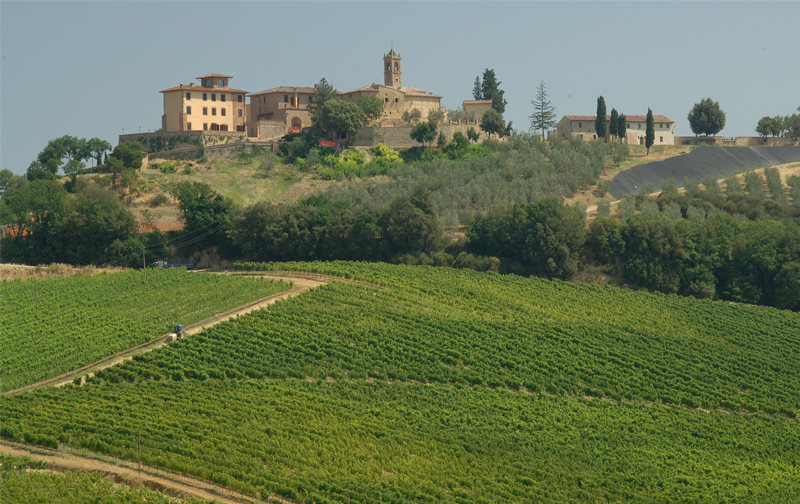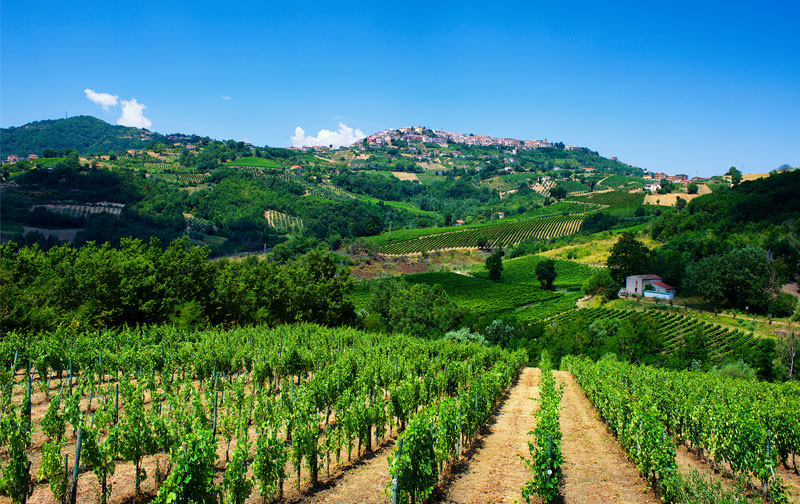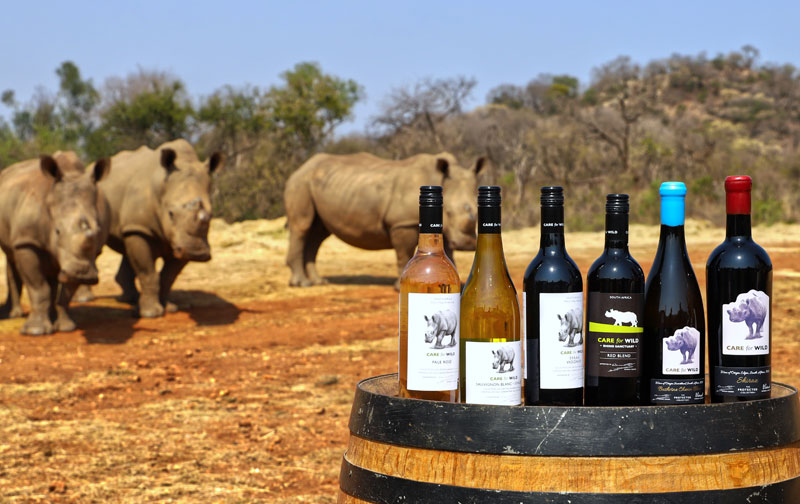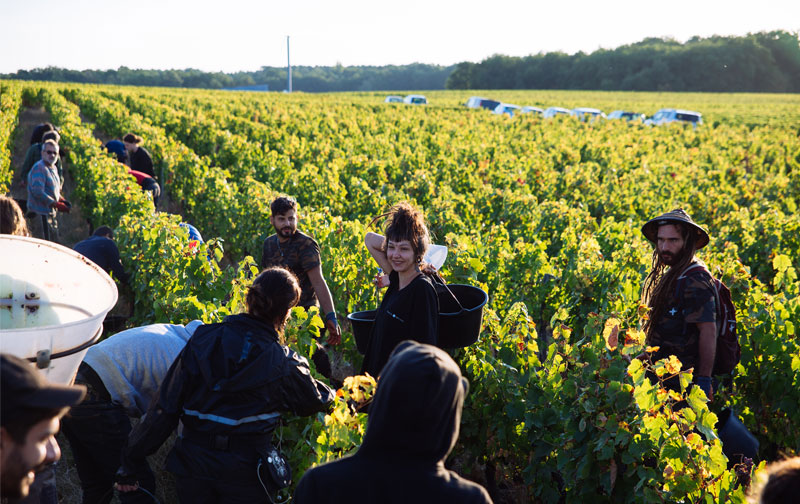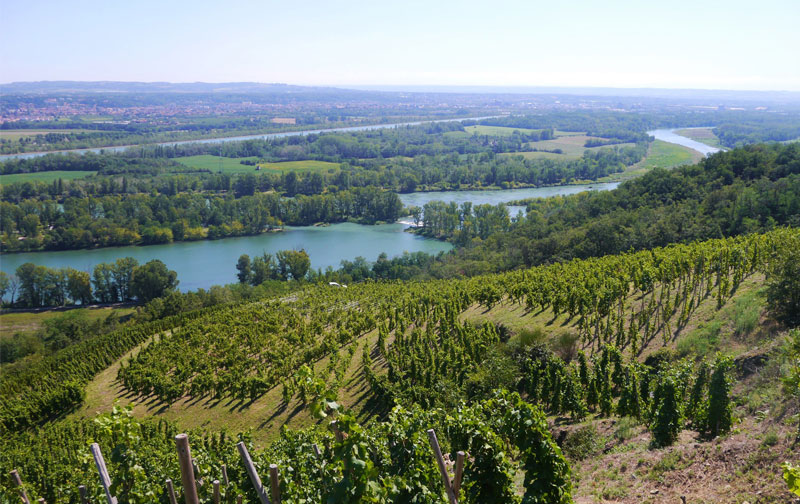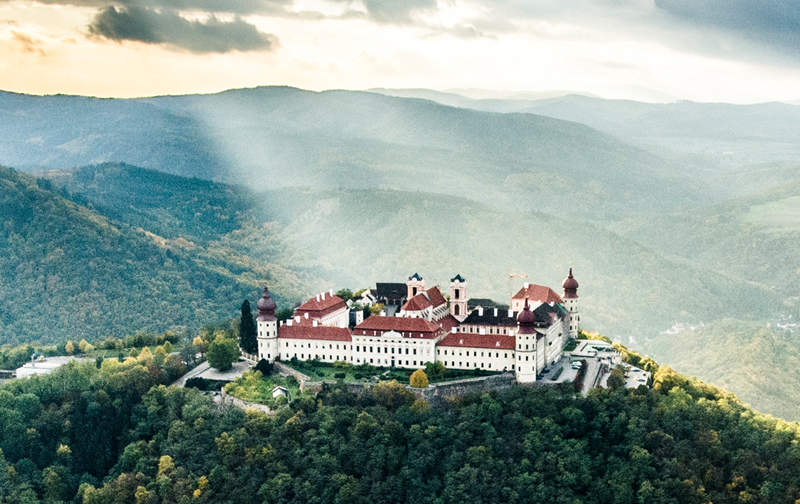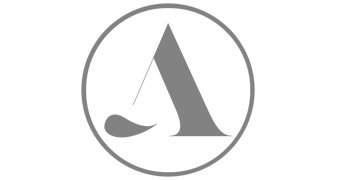 Delicious wines from inspirational women wine makers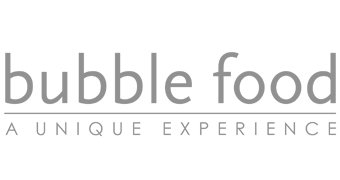 Really exciting and unique range of wines with the most flexible, helpful and valuable service.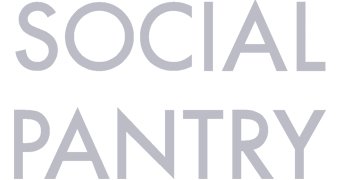 I am proud to have Jascots as my wine supplier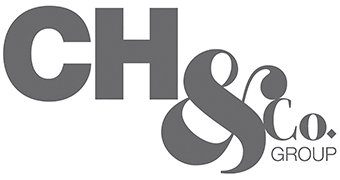 One of our most valued supplier partners
Excellent customer service, flexible delivery options, great wines.
Great, diverse wine selection and service
Jascots is the perfect partner
''Quick, efficient service, very accommodating!''