Meet Veneto's First Organic Prosecco Producer

Among our most anticipated additions is our new Organic Prosecco from the prestigious Valdobbiadene region...
…set among the hills midway between the Dolomites and the Adriatic sea, where the proximity to the ocean and its prevailing winds gives the grapes astonishing depth of character. In 1974 Guido Fidora decided to turn his family's 600 year old Benedictine estate near the Lagoon of Venice into an organic farm. This was at a time where the term "organic" was not even associated to agriculture as it is today and chemicals were being promoted as the innovative way to produce crops. Farmers all over Italy began to abandon the 1,000 year old chemical-free practices but Fidora went against the grain and today it is the oldest example of an organic-cultivated environment in the Veneto region.
Since converting to organic practices, this family winery has eliminated the use of pesticides, herbicides and chemical fertilisers. To the family, being organic doesn't only mean to go back to some "good old principles," it means to move a step forward in terms of quality, health, sustainability and environmental responsibility. As one of Veneto's first and foremost organic producers, the family is committed to improving production methods and producing top quality wines.
What makes their winemaking even more unique, is their love and understanding of biodiversity. The vineyards are surround by forests and they encourage the coexistence of different animal species. Biodiversity is key to help the vines develop their natural defences and for this reason only half of the 220 hectares of land is used as vineyards.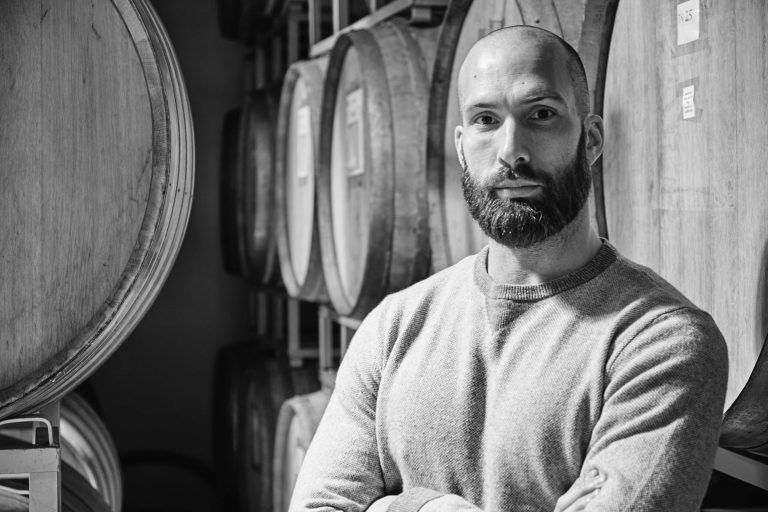 This autumn we will be introducing 3 styles by Fidora and you will be able to taste these extraordinary wines on the 20th of September at our Autumn Tasting. We will have the added pleasure to welcome Emilio Fidora, fourth generation winemaker to share his story with you on the day. It is always a treat to come across a person who is so passionate and committed to his vines, his land, and to nature. We are proud to begin working with wines of such calibre and unique heritage.
What we'll be launching:
Prosecco DOC Frizzante | Valdobbiadene Prosecco Superiore DOCG Millesimato | Prosecco DOC Spumante Brut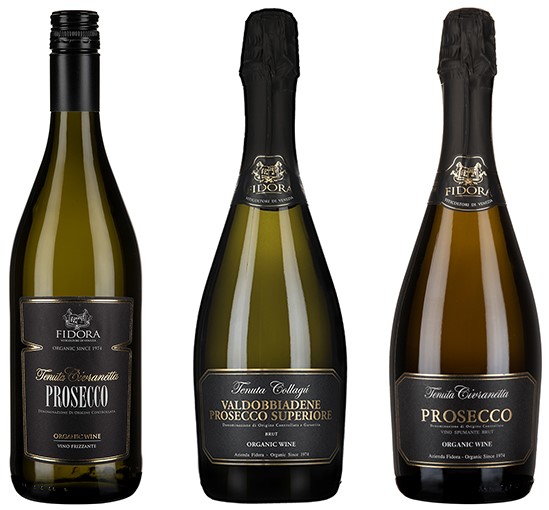 Looking for something else? Check out some other wines from these growers too