2017 Harvest. Tiny but tasty.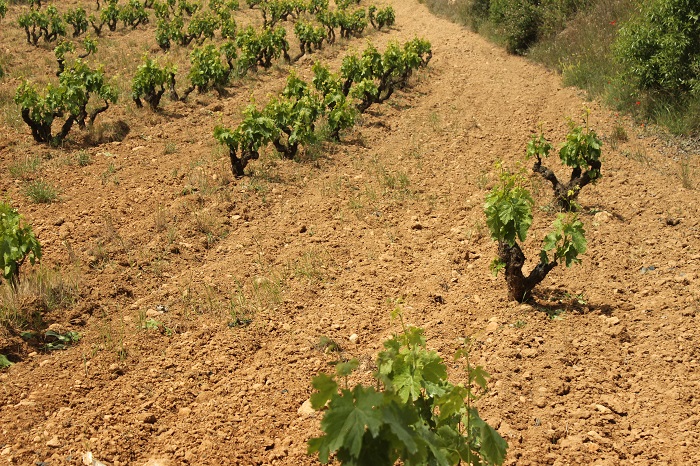 A year of many challenges...
The 2017 wine harvest has proven to be a challenging year with extreme weather conditions ranging from frost to drought causing disastrous results for the world's top wine producing countries: France, Spain, and Italy. The impact has been so great that wine production is predicted to slump to a 50 year low.
Europe in summary
For two consecutive years, spring frosts have affected France's most renowned wine producing regions such as Champagne, Bordeaux and Burgundy resulting in yields being down as much as 41% on 2016. In Spain, temperatures dropping in April with early frost and hail followed by drought and extreme heat in the summer has caused a 20% loss on key, keenly priced Vino de España blends of Airen, Garnacha, and Tempranillo.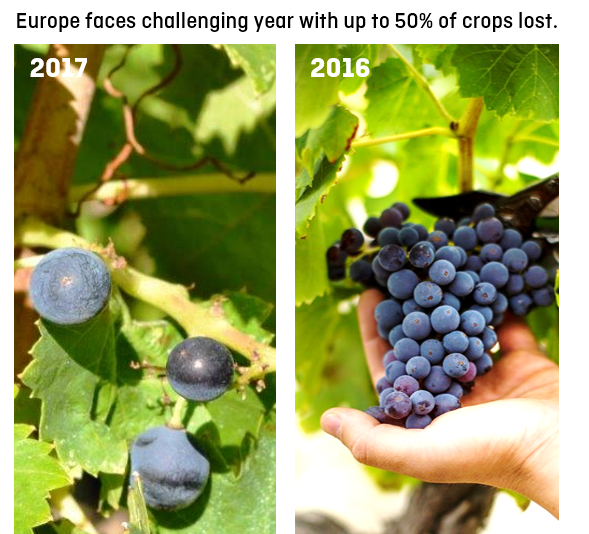 Italy was the most affected by extreme heat waves and regions such as Veneto, Chianti, Puglia and Sicily. This is particularly concerning for key lines such as Prosecco. Lower yields and continued demand has driven Prosecco grape prices up by 20% over the last two years, a trend that shows no signs of slowing soon. Pinot Grigio in the Veneto has to change from IGT to DOC - which means lower maximum yields and greater potential quality, as well as higher grape pricing if growers are to make the same return.
Areas of opportunity
Whilst volumes might be lower in Europe our producers are all reporting excellent quality with warmer temperatures resulting in good ripeness, concentration and definition. Austria, North Western Spain and Portugal have seen increased production and quality compared to last year.

Wines from the Southern Hemisphere, in particular Chile, were harvested slightly early due to warm summers but the quality is excellent with stunning flavour concentration in the reds particularly those from the Curicó Valley. South Africa's grape harvest has also been one of the best recorded in years. They had a slightly higher yield compared to 2016 but the grapes were full of colour and concentration.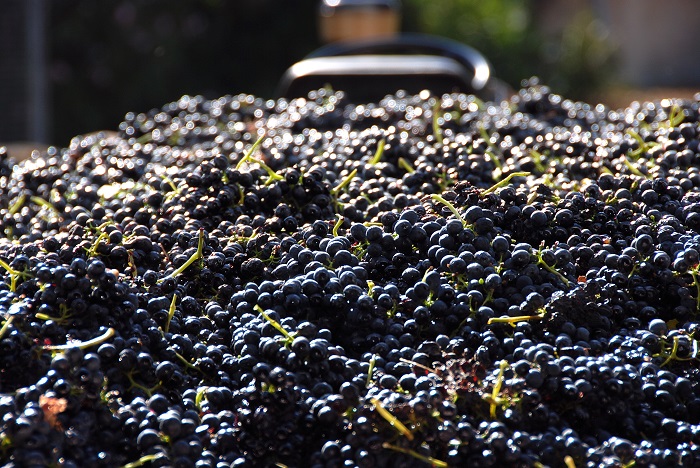 Related Blog Posts