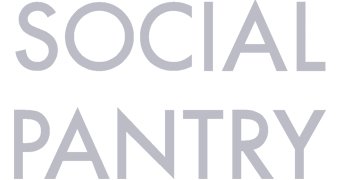 I am proud to have Jascots as my wine supplier
Their wines are fantastic and their service even better!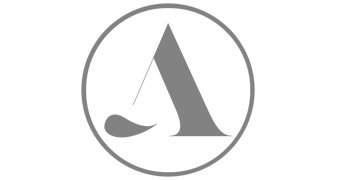 Delicious wines from inspirational women wine makers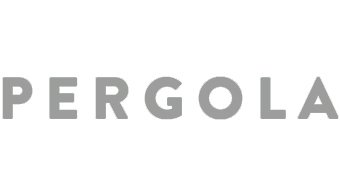 I could not recommend them more highly
great focus on quality
Excellent customer service, flexible delivery options, great wines.
Jascots is the perfect partner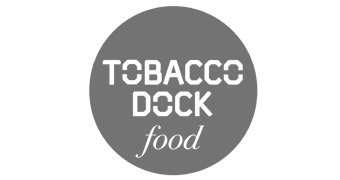 Would definitely recommend working with them.