5 Alternative sparkling wines for christmas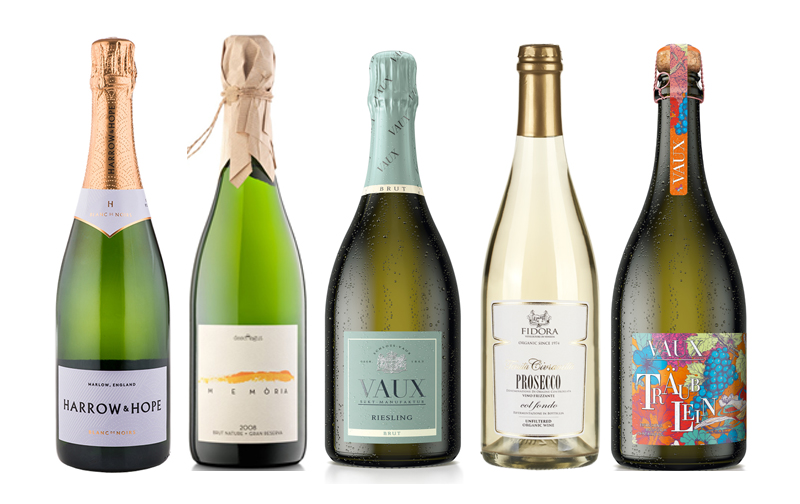 With December here and Christmas drawing near, restaurants across London are filling their ice buckets with glistening bottles of sparkling wine. It's the festive period, where almost all of your guests can be easily persuaded to enjoy a glass or two of bubbly.
We have the classic options of Champagne and Prosecco on our list of course, but we want to showcase 5 alternative sparkling wines that we're sure your guests will love this Chrsitmas.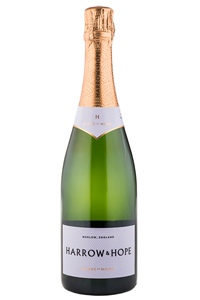 Harrow & Hope Blanc de Noirs 2014 try something a little closer to home this Christmas with a delcious tradional method sparkling from the Chiltern Hills of Marlow. Made predominately of Pinot Noir, which is a very tricky grape to grow in England, making this an extra special English Sparkling. It's had 3 years ageing on lees and an extra 6 months post disgorgement resulting in a wine with pure fruit character and concentration of flavour.
Organic Can Descregut Memoria Brut Nature Grand Reserva 2012 made of a blend of xarel-lo and macabeo, this Cava is the exceptional result of more than 60 months of aging in the cellar. Produced from vines with an average age of 40 years giving it further complexity and finesse this wine is rich and creamy but with plenty of fresh fruit. The ageing brings out lots of baked aromas and sweet spice. This is a quality wine that can contest with some of the best.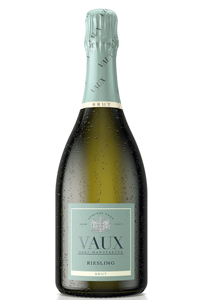 Schloss Vaux Riesling Sekt NV is a delicious traditional method single varietal Sekt from the Phalz in Germany. German Sekt used to have a poor rep due to the high sugar content but this is a true example of just how elegant Sekt can be. Very terroir focused, it's made on sand stone soil which really drives the characteristic style of this wine. It's fruit driven with mineral notes and the 15 months lees contact results in more fruity aromas, crisp acidity and a rounded elegance. It's a fizz that punches way above it's weight.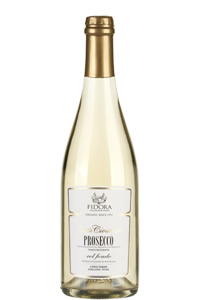 Organic Fidora Prosecco Frizzante Col Fondo DOC, Veneto, Italy Col Fondo meaning 'with bottom' in Italian is a delicious style of natural unfiltered Prosecco where the wine undergoes a second fermentation in the bottle. There's no disgorgement either so the lees stay in the bottle giving it a slightly cloudy appearance whilst adding loads of complexity. Crisp acidity and a supple mousse provide balance while citrussy notes energise the finish. A delicious option for those seeking a lighter, fresher style of fizz.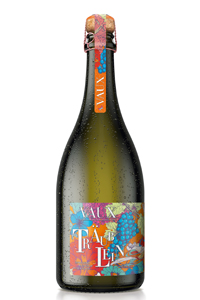 Schloss Vaux Traublein Non-Alcoholic - Expect the wonderful aromas of a sparkling wine, without any of the alcohol. This wine is the perfect non-alcoholic fizz for those not drinking but still wanting to participate in the festivities. Made from 100% organic natural ingredients it is vegan, vegetarian, and gluten friendly. Malolactic fermentation coupled with bright acidity makes for a delicious, drier style of wine whilst fresh notes of grapes and blackcurrant keep you wanting more. Finally a stylish non-alcoholic option!
Looking for something else? Check out some other wines from these growers too