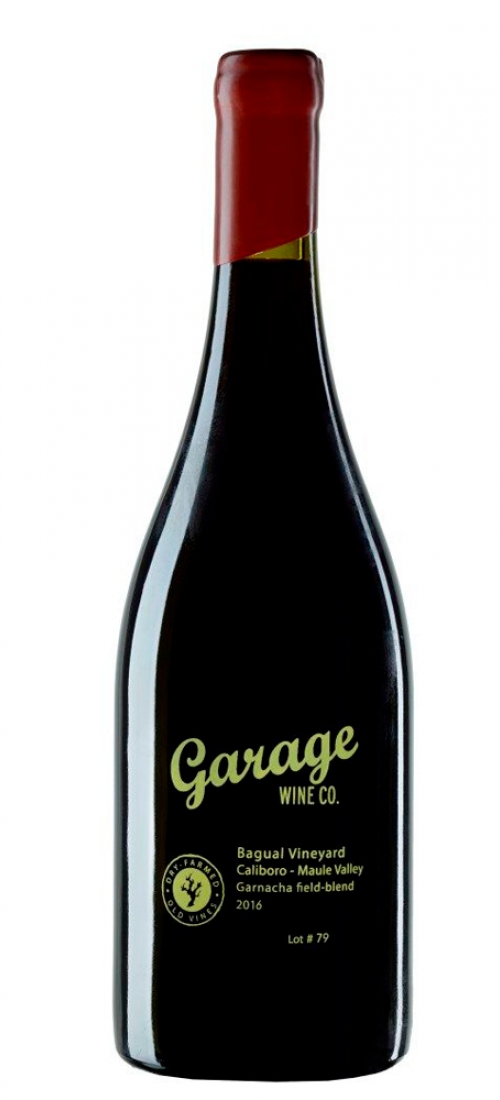 Tasting Notes
Brilliant ruby red Garnacha with aromas of raspberry, kirsch and floral notes. On the palate it shows a seamless and appealing combination of black and red fruits wit smooth and lingering finish.
Wine Profile
Wine Type Red Wine
Vintage 2016
Style Medium Bodied Reds
Country Chile
Grower Name Garage Wine Co.
Grape Variety Garnacha
ABV 15.00%
Closure Natural Cork
Bottle Size 75cl
Allergens Sulphites
SKU GARGARNAC(X6)16
Grower
Garage Wine Co.
Located in the Chilean Mountains, close to the Pacific are a number of vineyards belonging to husband and wife team, Derek and Pilar. The Garage wine company started in the early 2000's when the pair begun casually making wines for their family and friends. After half a dozen vintages, Garage Wine Co. has a global cult following, recognised worldwide as some of the most… Read More
View More Wines By Garage Wine Co.