Back to All Wines
Soothsayers Cinsault Single Ferment, Garage Wine Co, Maule Valley, Chile 2020
Maule Valley, Chile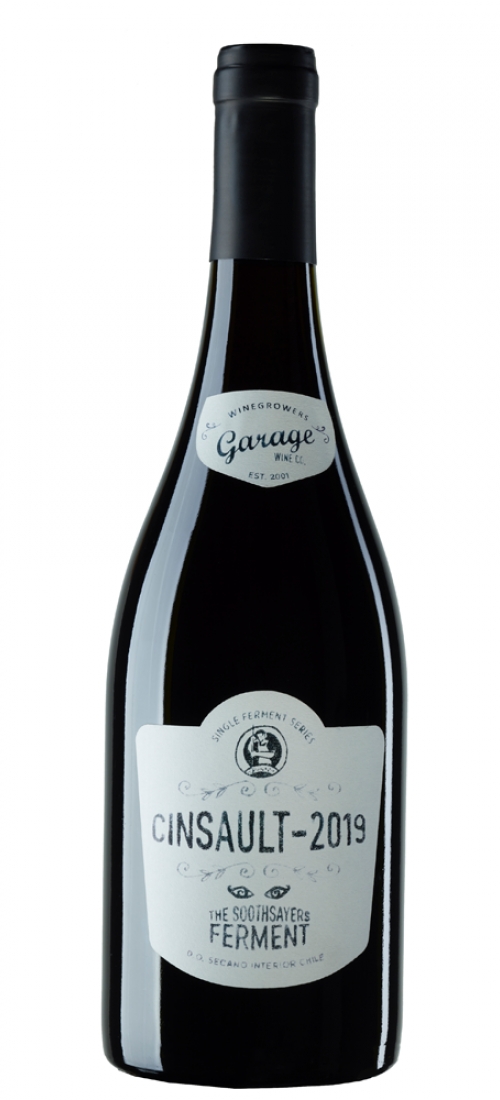 Tasting Notes
Dark plums, wet earth, cedar and baking spices. It's bright and sappy with redcurrant and orange zest notes and stony, mouth-watering acidity. It has a medium-body that draws out a round and generous palate, through red cherries and juicy tannins.
Food Matches
Beef Stew, Smoked Meat & Aged Cheese
Wine Profile
Wine Type Red Wine
Vintage 2020
Style Medium Bodied Reds
Country Chile
Region Maule Valley
Grower Name Garage Wine Co.
Grape Variety Cinsault
ABV 14.00%
Closure Natural Cork
Bottle Size 75cl
Allergens Sulphites
SKU GARSOOTHC(X12)20
Grower
Garage Wine Co.
Located in the Chilean Mountains, close to the Pacific are a number of vineyards belonging to husband and wife team, Derek and Pilar. The Garage wine company started in the early 2000's when the pair begun casually making wines for their family and friends. After half a dozen vintages, Garage Wine Co. has a global cult following, recognised worldwide as some of the most… Read More
View More Wines By Garage Wine Co.
Grape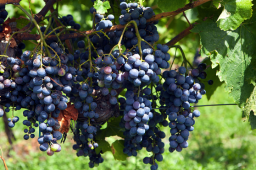 Cinsault
Cinsault is a classic red grape variety of the Languedoc that has much in common with Grenache. It tends to produce lighter, softer and more approachable reds than many other grape varieties, and as such its pretty, delicate red and summer fruit flavours are particularly suited to the production of rosé wines, and is especially favoured in rosés of Southern… Read More
View More Wines With Cinsault Grapes