Women in wine: Meet Annick our Sancerre Producer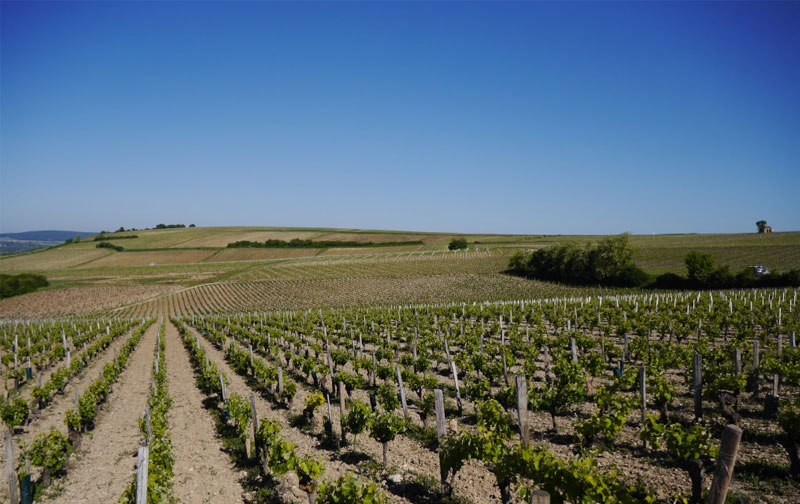 This weekend, passing through the Loire Valley, I had the pleasure of visiting Annick Tinel-Blondelet of Domaine Tinel-Blondelet, our fabulous Sancerre and Pouilly-Fumé producer.
This small estate has 15ha of vineyard in Sancerre, Pouilly-Fumé and Pouilly-sur-Loire and produces around 90,000 bottles annually. Annick operates according to the principles of lutte raisonee, working sustainably and with great care for the vines and local biodiversity. Today, the estate is HVE (High Environmental) certified. Sancerre is grown on complex flint terroir, while the classic, crisp, saline Pouilly-Fumé comes from Kimmeridgian Marl – clay and limestone embedded with marine fosils.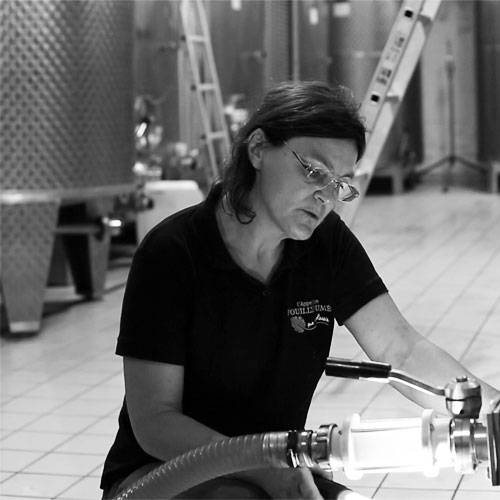 Passionate about nature, Annick aims to produce wines that match her personailty: authentic, frank, and full of vitality. The Estate stretches over 15 Hectares of wines divided into 3 appelations: Pouilly-Fumé, Sancerre, and Pouilly sur Loire.
Annick, who studied viticulture and oenologie in Beaune, has been winemaker at the domaine since 1983 and has run the estate herself since the death of her husband in 1994. These days, however, Annick's daughter Marlene also works alongside her mother, taking care of sales and marketing. Between them, they are the 12th and 13th generation of Tinel-Blondelets making wine in the Loire and can trace their winemaking roots back as far as 1650.
With Marlene currently expecting a new addition to the family, the 14th generation of Tinel-Blondelets is just around the corner – we wish them every success for the future!'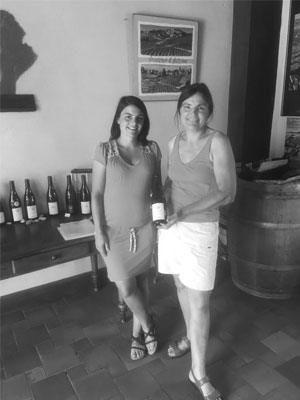 View Annick's Wines: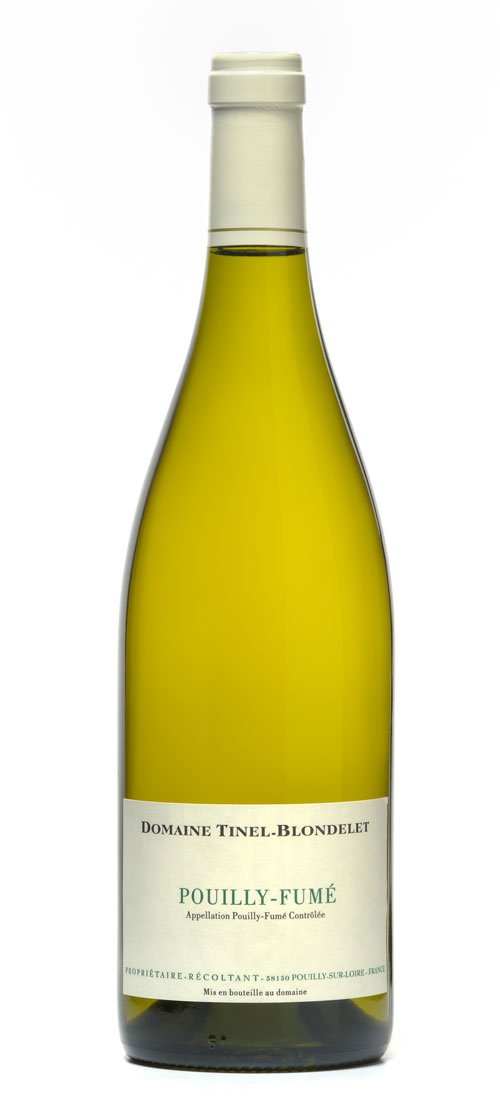 Loire, France
Tasting Notes
A stylish, elegant wine with fabulous intensity and balance, packed…
Food Matches
Shellfish & Grilled Fish & Salads
Discover More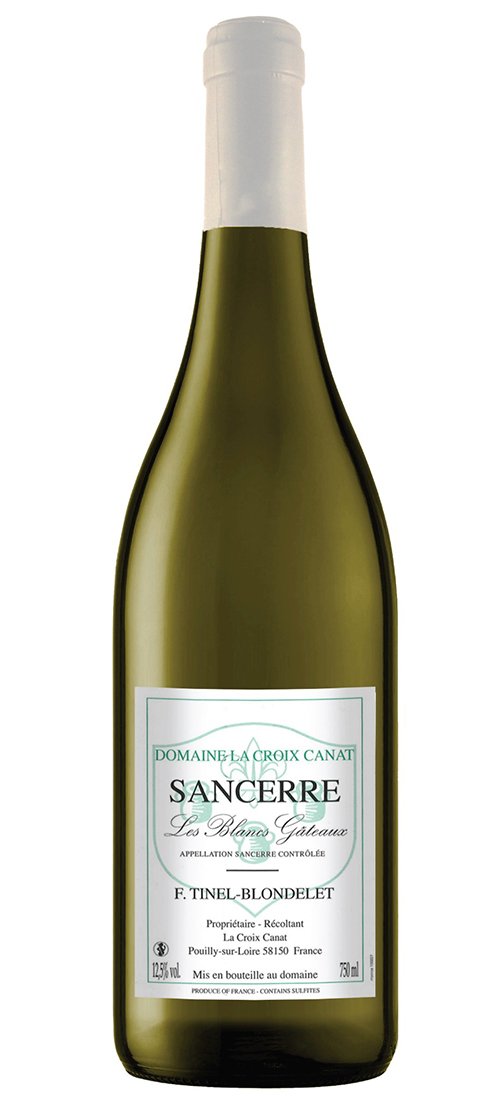 Loire, France
Tasting Notes
A classic Sancerre Sauvignon from one of the best producers in the…
Food Matches
Seafood & Charcuterie & Canapes
Discover More