Bodegas Frontonio
Fernando Mora MW was a wind engineer who fell completely in love with wine and decided he would become a winemaker. His journey began with 28 vines that he planted in his grandparents garden in Aragon, Zaragoza which he then used to make wine in his bathtub. Today, he has become Spain's second ever Master of Wine, the most prestigious accolade awarded to only 370 people in the world. He is completely devoted to Garnacha and considers himself the Garnacha Samurai.
In 2010, Bodegas Frontonio was founded in a friend's garage using vines that had been planted two generations earlier. Today the essence remains the same, to make garage wine out of century-old garden vines. They are the 'garagistes' of the area, making wines in small quantities and taking great care at every step of production, hand picking the grapes and taking a 'minimum' fuss approach to production. Their entry level range El Botijo comes from the traditional Spanish water vessel used in the vineyards to quench the grape-pickers' thirst.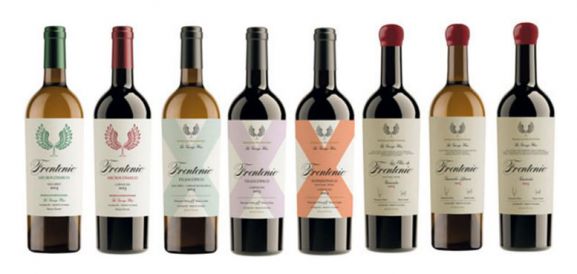 Bodegas Frontonio is the more premium range made from older vines aged between 35-130 years. Named after the Patron Saint of Epila in Valdejalon where their wines are made. According to legend, he was decapitated as punishment for his Christian faith; his head was thrown into the River Ebro in Zaragoza and his body was buried in the cementary. Miraculously his head later appeared going upstream on the banks of the river. Like their namesake, the Frontonio range are limited production micro wines that are the relut of going against the current and are also something of a miracle.
Today, you can find Bodega's Frontonio's wines in some of the most esteemed restaurants in the world.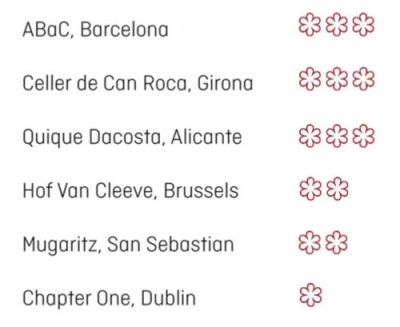 Check out his amazing Wine