Women's Month Interview: Winemaker Anne-Louise
In honour of women's international month, we meet with our Etna producer, Anne-Louise. Danish-born she is one of the pioneer women making wine in Sicily today. We discuss the challenges she's faced being an outsider, her winemaking philosophy, and her love for Nerello Mascalese.
What made you want to become a winemaker? I love to work with wine. I love to produce wine and so naturally I wanted to make my own wine. I like to get my hands stuck in, working in the cantina and I like to be involved 100% doing things from A to Z.
Tell me about the first time you made wine? The first time I made wine, I had to vinify outdoors. I was sharing a cantina timed slot which means you can only plan and program so much. I had 5 tanks going at the same time with more grapes coming in and taking breaks to breastfeed my 7 month old baby. I remember being outside, sweaty on my knees trying to get the temperatures right for fermentation to begin. My mind was racing with questions like do I pump over or not? Is the temperature too high? Too low? All of these questions you don't have an answer for or a recipe on how to do it right. You learn only from experience and using common sense. You need to have a feel for it. Let your wine breath and gain a sense of what's next.
Was it stressful.. no because I was so focused. I was too focused to be stressed.
You survived your first harvest…and then you fell in love? One thing I learned from this experience was that I really excel when under pressure. I'm able to make decisions and am focused. It's physical work but I'm able to do it. It's a huge challenge that I hadn't realised I could do before then.
What challenges have you faced as a woman winemaker in Sicily? You have to work ten fold harder to gain respect. Being a woman, blonde at that, which definitely doesn't help, people have a preconception of what women can and cannot do and winemaking is definitely not perceived as a woman's job. People will assume you can work in an office based role like marketing but having a woman in the cantina - I think it scares them a bit. Why can't a woman run vineyards or run a cantina? Why can she only look after communication or marketing roles?
Do you have many women applying for work in your cantina? No. I get tons of CV's sent to me and it's all from males. Very few women in the business. I suppose it's because of the physical aspect.
What was it about Etna that got you? When you go to Etna it's like being in a place where time stands still. It's like being in Italy in the 1950's and in a way I like that. There is a sense of real life to it. It is what it is. We eat what we have and what we grow things like cabbage, funghi porcini, and if you'r driving and there are goats on the road, you need to wait for the goats to pass. If there is a funeral, then roads close. Things have their own rhythm.
Why plant vines near a volcano? Because when lava soil is combined with old Nerello Mascalese vines magic happens. The terroir is so expressive and it's a challenge you can't resist. With porous and fertile soil you have things growing all the time i.e. weeds, herbs etc and it's a huge amount of work to clean. But it has great drainage which is fundamental for making good wines. The chemical composition of the numerous volcanic eruptions is absorbed in the old vines and you get this expressive mineral terroir as a result.
Why is organic practice important for you? I think it is fundamentally basic to have a sustainable approach. We are passing through and should respect and keep things as they are. We have no right to add chemicals. Etna was there before me and will be there long after me. I need the vines to tell me their story. They've survived hail storms, eruptions, extreme heat. Who am I to try to change things. I make wines that I like to drink myself and to produce for my customers. I am proud of what we have achieved.
What advice do you have for future women winemakers? The challenge is to rise up again after you've had a major defeat. Reflect, learn, and move on. This covers a number of jobs in general because society has previously told us that women may break under pressure easier than men - and that's simply not true.
Even if it's freezing cold, Anne-Louise loves to be outside working in the vines. It's a labour of love.
See Anne Louise's Wines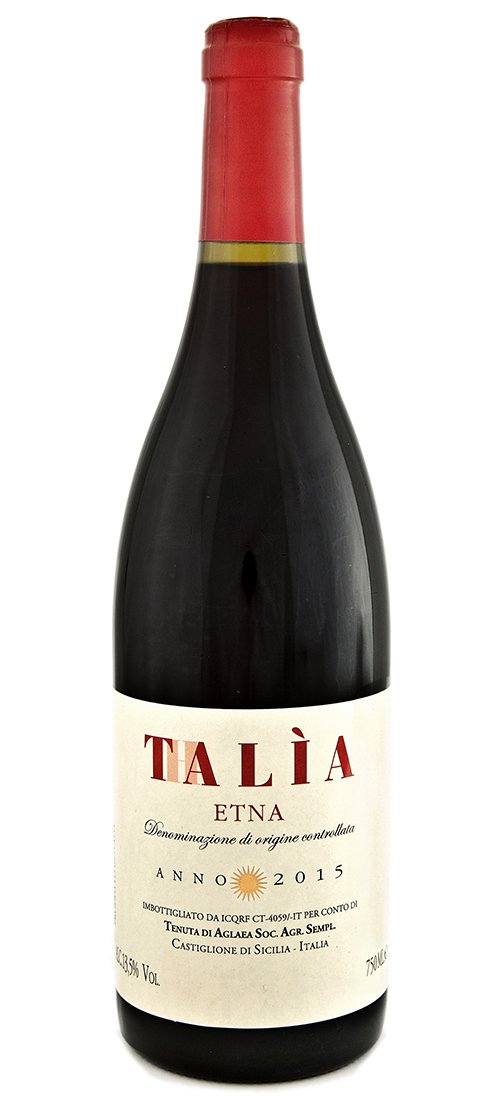 Sicily, Italy
Tasting Notes
A combination of dry cherry, spice and a hint of aromatic herbs. This wine…
Food Matches
Roast Pork, Veal, Chicken & Mushroom dishes
Red
Medium Bodied Reds
75cl
Discover More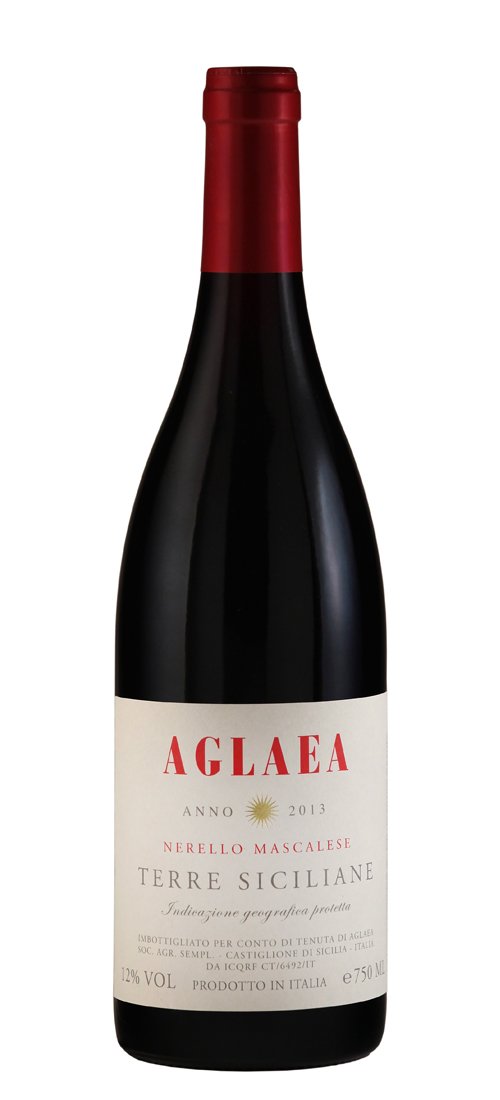 Sicily, Italy
Tasting Notes
It is bright cherry red. Dried herbs and minerals make up the gentle…
Food Matches
Roast Pork, Veal, Chicken & Mushroom dishes
Red
Medium Bodied Reds
75cl
Discover More
Limited Stock, please contact us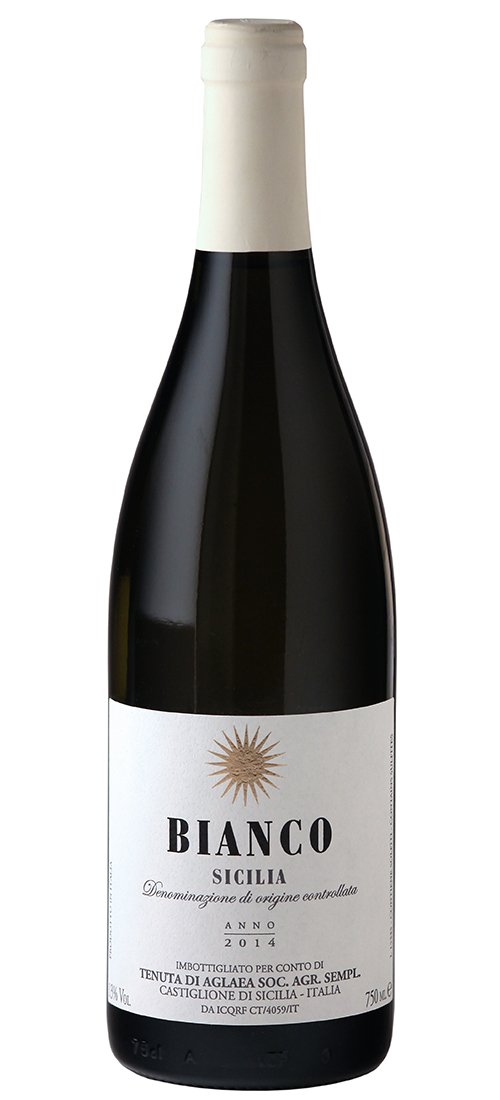 Sicily, Italy
Tasting Notes
Pale yellow with flowery notes and hints of honey. The fruit unfolds on the…
Food Matches
Light pasta, Seafood & Soft Cheese
White
Crisp, Dry Whites
75cl
Discover More